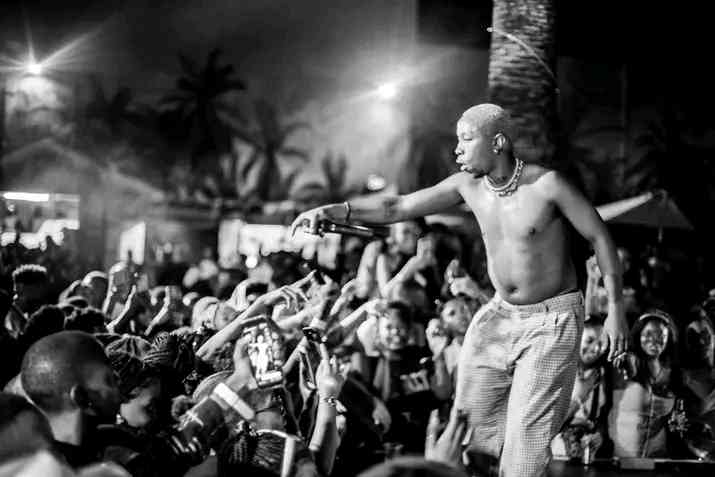 You know things are about to go "Bazooka" when Justin 99 & Pcee team up together for a track. Their latest single, "Bandi Zondela" is no exception.
Since signing partnership with Black is Brown records, Justin99 & Pcee have become legends in their own right with countless fire performances at clubs and bars, and a long list of infectious releases that have dominated the charts. Continuing with the upward trends, they are here again with this hot new track called "Bandi Zondela."
"Bandi Zondela" is a shining example of the Justin 99 & Pcee's signature style of dance-worthy and yet infectious production that spans various subsounds in the Amapiano spectrum. Have a dose below.
DOWNLOAD MP3: Justin 99 & Pcee – Bandi Zondela
Tags: Justin99, Pcee