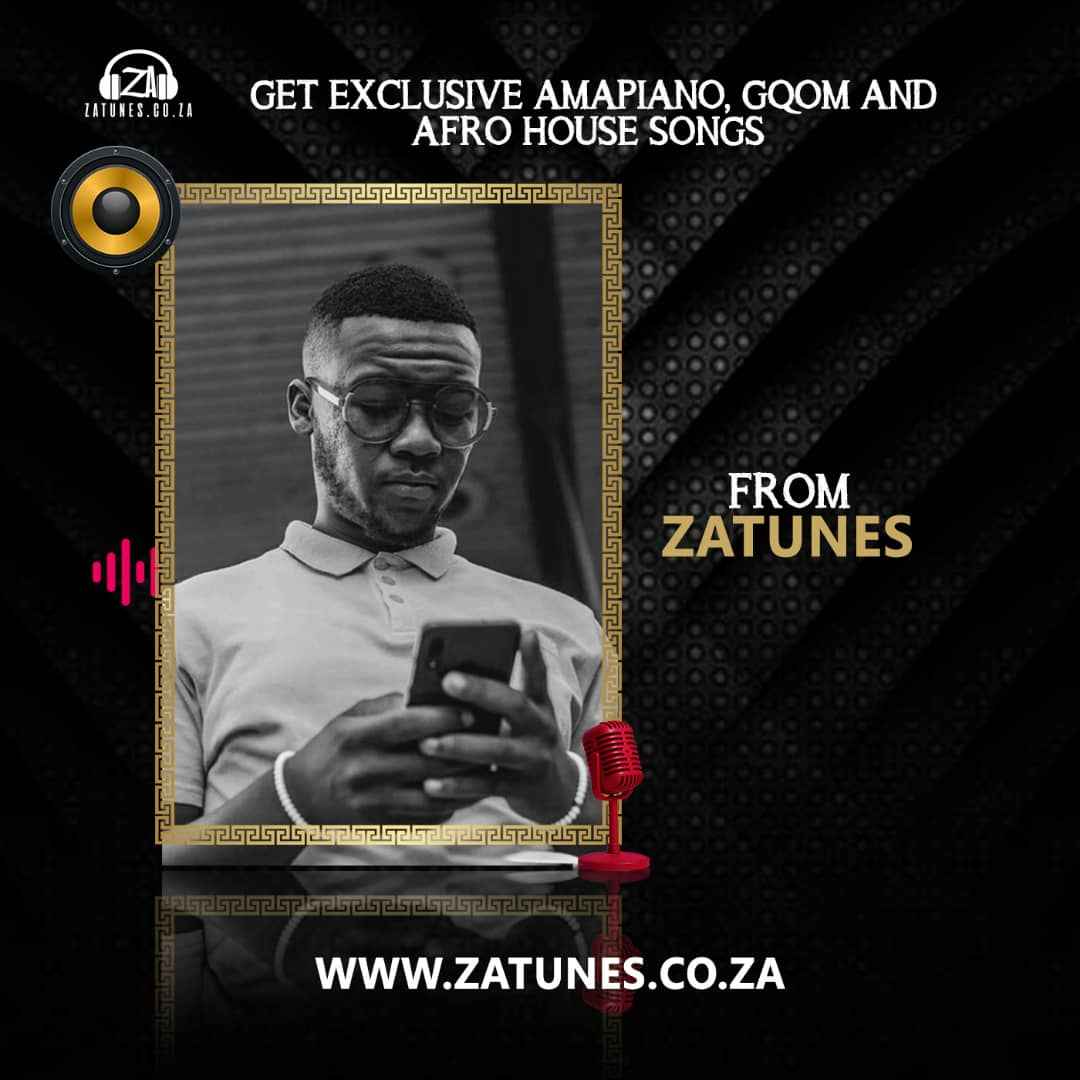 Thanks for your interests in getting your songs featured on our platform. We've been having lots of requests on steps to get songs featured on our site.
To get your songs/mixtapes/EP/album uploaded on ZAtunes, kindly adhere to the following steps below.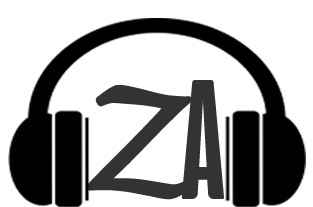 * Upload your Mixtapes, EP/Album and songs to any file sharing websites and Send us the link.
* Attach a good artwork.
* Write a review about the song and your brand/team.
* Send the above details to [email protected]
Example of what your mail should look like below.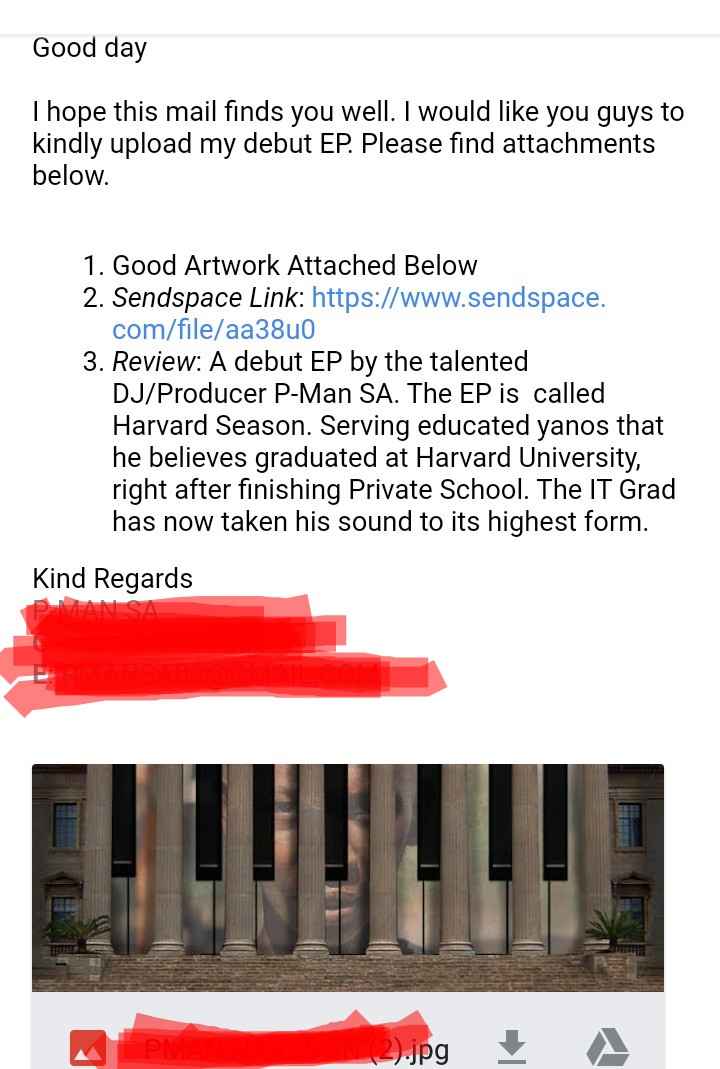 * Your songs/mixtapes/EP/Albums won't be uploaded if you don't adhere to above details.
* Your song will be uploaded within the next 1-5 working days. Please note we don't charge any fee for this, we are 100% local and so we give room for young and coming musicians to showcase their talents.
Best regards.