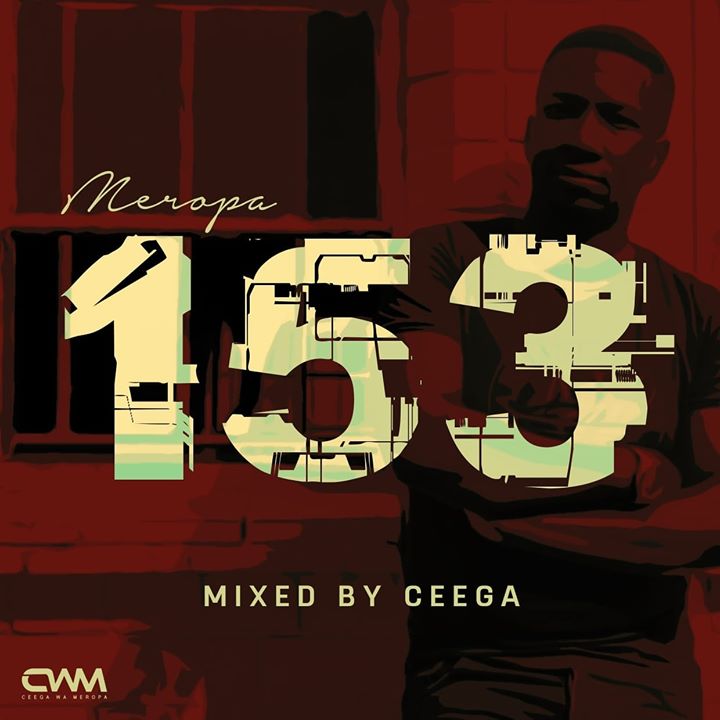 Ceega starts this new month with the 153rd episode of his buzzing Meropa session mix. peep the featured artists below.
Featured Artists:
Artwork ft Dearson & Vuky J
BuddyNice ft Lee Sonic
Lele X ft Charlie Hamilton
Miza ft Colbert & Sculptured Music
Tpee Soul ft Lelo Dee
SoulLab ft Loyo
Loxion Dee ft Angie
Brazo Wa Afrika & Stagz Jazz
J Maloe ft Sobeng
Deep Gallery ft Biblical Jones
Brewed Souls
Lokos Groove
And More
Download below and enjoy.
DOWNLOAD: Ceega – Meropa 153 (100% Local)
Tags: Ceega, Meropa Mix, tunez