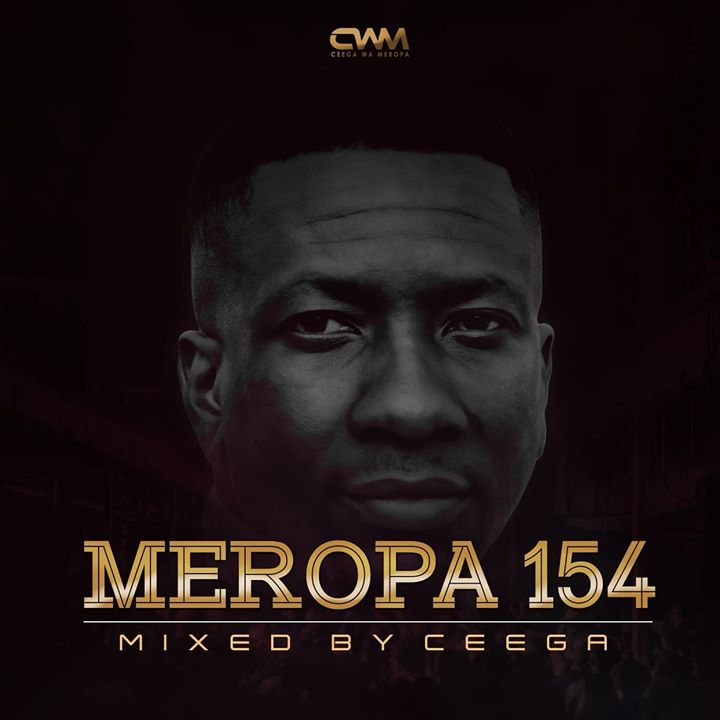 It is yet another day for the groove and grind as Ceega blesses us with a new episode of his notorious mix series, "Meropa Session", dear readers, welcome to "Meropa 154".
"Meropa 154" was recorded Live at Soulcandy Studio, Durban. Ceega needs no further introduction as one of the finest disc jockeys in Durban, he has dominated the circuit with his Meropa mix series, bringing the groove and grind to bare across dance floors as a club DJ.
Peep the featured artists below.
BoyzenSA ft Butler
Dj Bax ft Lihle
Senzo ft Nomthi
Trevor Souls ft Noluthando
Saint Riolo ft Wayana
Sjopa ft Paul B
Audiology ft C-Lab
Loxion Deep ft MphoSoul
Lele X ft Vaalsow
Nastic Groove
Chymamusique
SoulLab
And More
Download "Meropa 154" below and don't forget to share your thoughts with us using the comment section below.
Tags: Ceega, Meropa, Meropa session, tunez