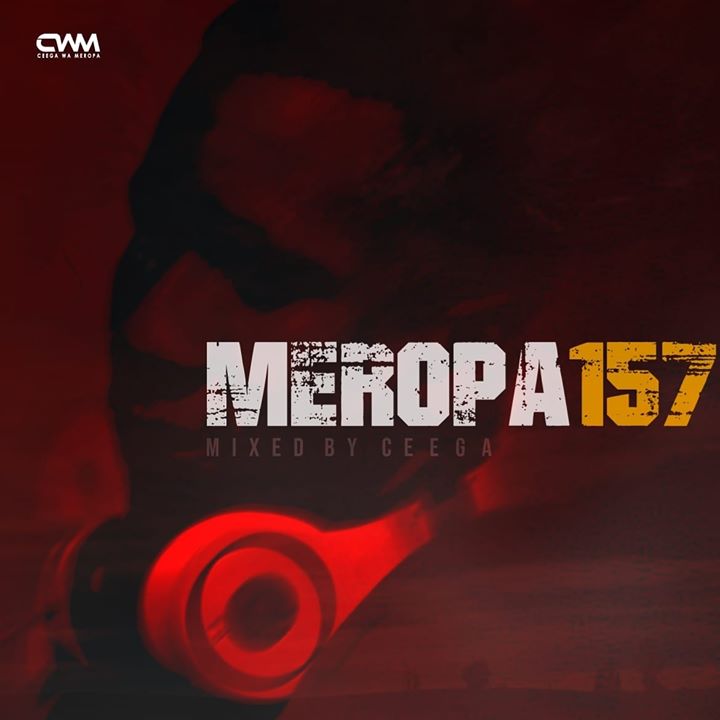 It's weekend, and Ceega knows how to make it a grooving one as he sanctions a new episode in his critically acclaimed "Meropa Session" mixtape series. Here comes "Meropa 157".
Peep the featured artists below.
House Beats ft Cooks
Muzi ft Prudence
Soul Flava ft Kelstar
KKT ft Annie Black
Dj Bullet ft Afrikana
Acasoul MusiQ & Q-Batone ft Josh Flood
Masterroxz ft Sifiso
House Beats ft Eminent Fam ft Innovitave
Monocles ft Mace Villason
NaazorMaker ft Pearl
Tapes "Back2Soul"
Phonetic MusiQ
Zulu Bravo
Mogomotsi Chosen
Download "Meropa 157" below and enjoy.
Tags: Afro House, Ceega, Deep House, Meropa, tunez