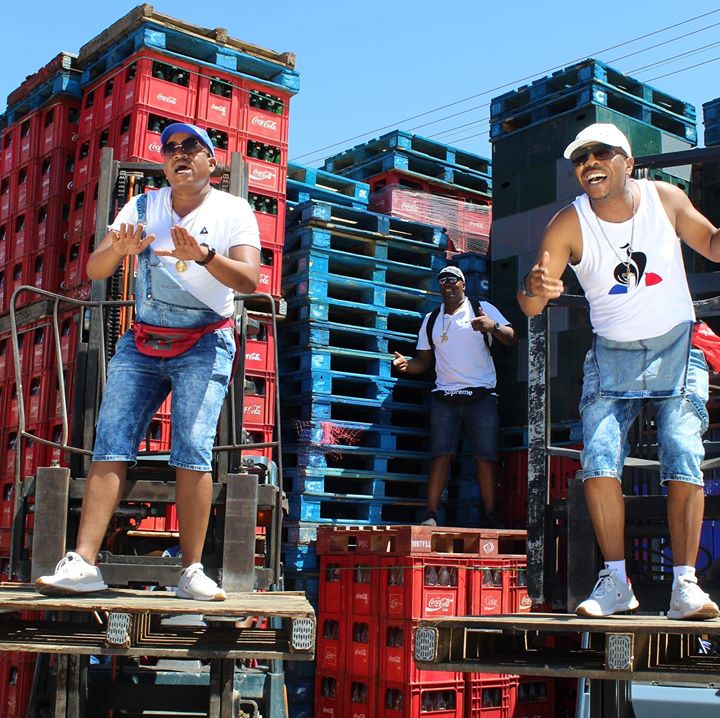 Team Delela connects with Dadaman for a new effort title "Ngwano", On Ngwano they score they feature of "Madadazela".
"Ngwano" is your groove and grind for an explosive weekend and it holds all the ingredients for a certified smash.
Take a listen below and don't forget to tell me what you think.