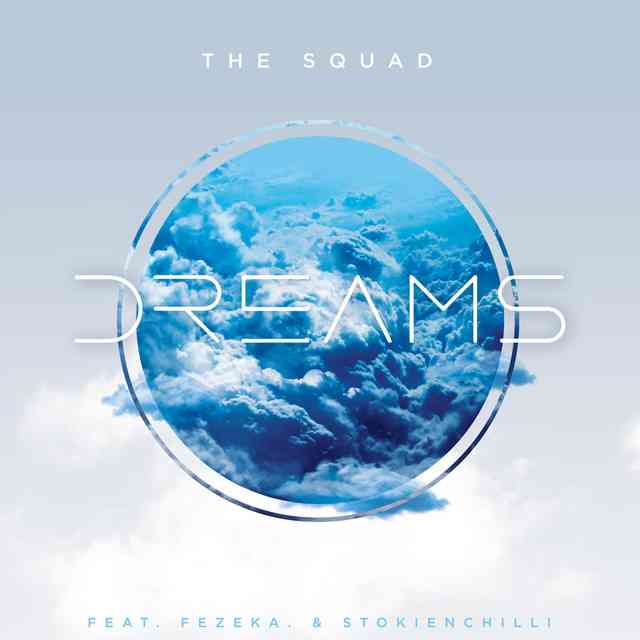 The Squad continue to build on their presence as they deliver to us "Dreams." This track employs the vocals of Fezeka & StokieNChilli and it embodies the unique production skills the trio are known for.
The Squad might be an upcoming artists, but they have proven that they can produce damn near anything they set their mind to. Showcasing their newest cooked sounds, they bless us with "Dreams" featuring Fezeka & StokieNChilli
"Dreams" is a vocal track that starts with slow pounding bass which quickly builds to an intensive production, propelled by thumping percussions, fire synths and pleasing vocals.
Listen below.
DOWNLOAD MP3: The Squad – Dreams ft. Fezeka & StokieNChilli
Tags: Fezeka, StokieNChilli, The Squad