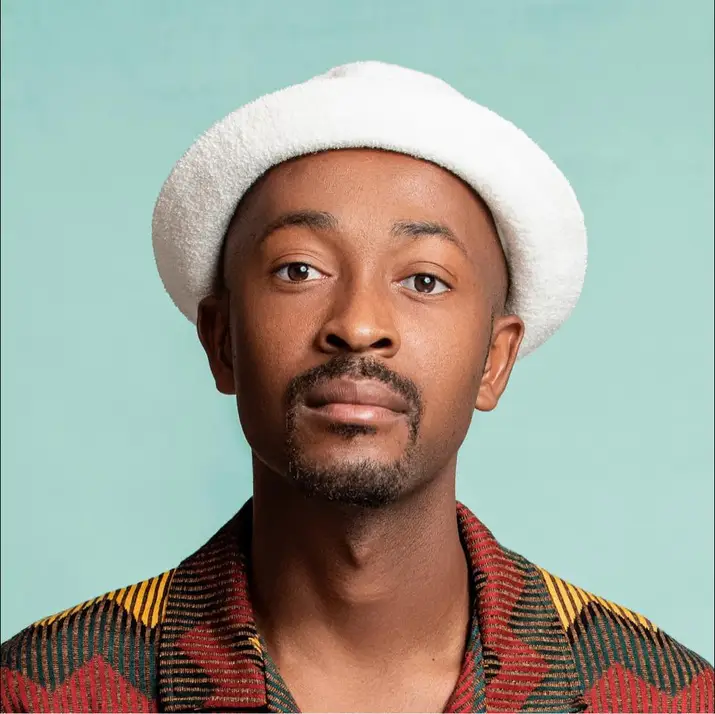 Bandros has removed all his tracks from all digital platforms in preparation for his forthcoming deluxe version of "Brenda."
The removal of the contents which took effect from Friday November 17th was as a result of change in Bandros' business and/or brand strategies. All tracks will be back on digital platforms soon.
"It is with utmost regret that we announce the temporary unavailability of all Bandros content on all Digital Streaming Platforms, effective as of Friday, 17″ November 2023. We would like to inform all supporters, fans, partners and the masses at large that this momentary hiatus is due to a change in our business and/or brand strategies. We further would like to reassure all parties concerned that all content will be back on all Digital Streaming Platforms soon." – A statement from Bandros said.
The forthcoming Deluxe will revise several tracks on the Brenda album and it will include some lush tracks that encompass expensive Amapiano tunes built ontop Bandros' signature Brazilian-Flair.
"We are thrilled to announce the upcoming Bandros Album Re-Release, titled "Brenda – Deluxe Album Version". The album is an extension of its predecessor "Brenda", which will 'encompass "expensive Amapiano" tunes jam-packed with high-profile features, curated with our signature Brazilian-Flair. More details on this to follow closer to the release. We would like to take this opportunity to thank all for the positive reception of the album "Brenda" and the unwavering support thus far." Bandros further stated.
Tags: Bandros