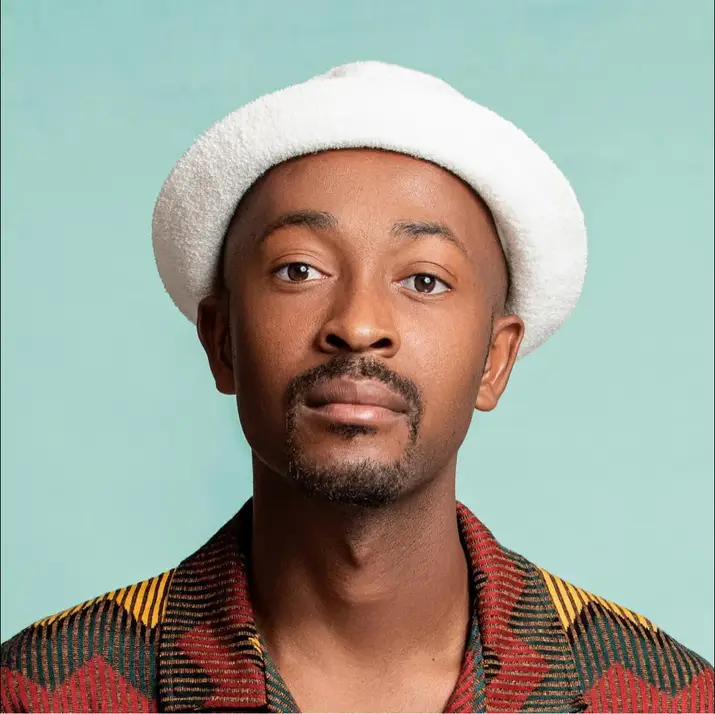 Bandros is a game changing producer known for bringing tons of different vibes and influences into his sets, and into his vast productions as well. Today, we are treating you with a new selection from him and this one is tagged "Top Dawg Sessions (Exclusive Amapiano Mix)."
Bandros has been up the trends for months now. He recently made headways with his Brenda Album that has refused to leave charts even months after it was released. To celebrate his progress and prepare for a journey of nationwide tour later this year, Bandros has curated an exclusive Amapiano mixtape courtesy of Top Dawg Sessions.
This mix comes as a substitute to his Brazileir mixtape series and this selection includes a string of originals, as well as banging hits such as "1575" by TeepeeMassoxs, Kelvin Momo & Stixx, and "33" by Mthuda.
Listen below.
DOWNLOAD MP3: Bandros – Top Dawg Sessions (Exclusive Amapiano Mix)
Tags: Amapiano, Bandros