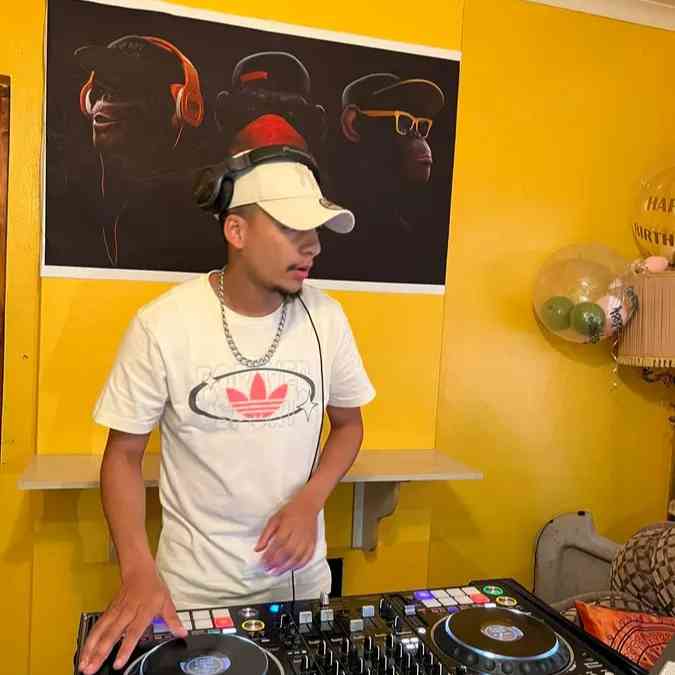 DJ Ice Flake promotes ATM FX Trading with this newest club Anthems mixtape dubbed "The Ice Flake Show Season 6 Episode 5."
DJ Ice Flake is a deejay who has made a name for himself in the SA entertainment community. Your party won't meet the requirements of a vibey one if deejays like DJ Ice Flake don't mount the decks. With years spent in the music scene, he has built quite the influence and acquired lots of curating experience which he continues to flaunt in his sets.
In the coming month, the deejay will be hosting a massive one man show. While we await the next big event, he has gifted us with an exclusive mix to feast our ears on and this one is chock-full of club anthems.
He always knows how to put on a good time. Blast this one in your headphones or your speakers, trust
DOWNLOAD MP3: DJ Ice Flake – The Ice Flake Show Season 6 Episode 5 (Club Anthems)
Tags: Dj Ice Flake