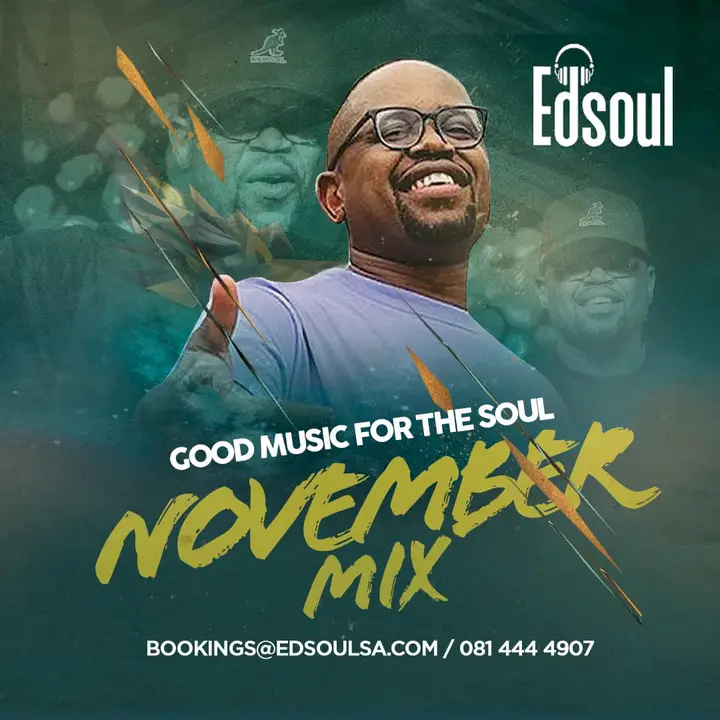 It has become a ritual for Edsoul SA to consistently give us mixtape by the end/beginning of every month. This month of November is no exception as he serves us with this delicious mix.
Edsoul SA is one of the most versatile player in the deep house music scene. He started music production while in college and took things to the next level after his "The One" single received massive acclaim. Recently the artist is focusing less on solo productions and more on mixes and we are loving it.
Giving us our melodic dose for the month of November, he brings to us this infectious new mixtape. Running for one hour, this mixtape has no shortage of euphoric feelings, so soak yourself in its vibes and sweet melodies, and get lost in the bliss.
Enjoy.
DOWNLOAD MP3: Edsoul SA – November 2023 Mix
Tags: Edsoul SA