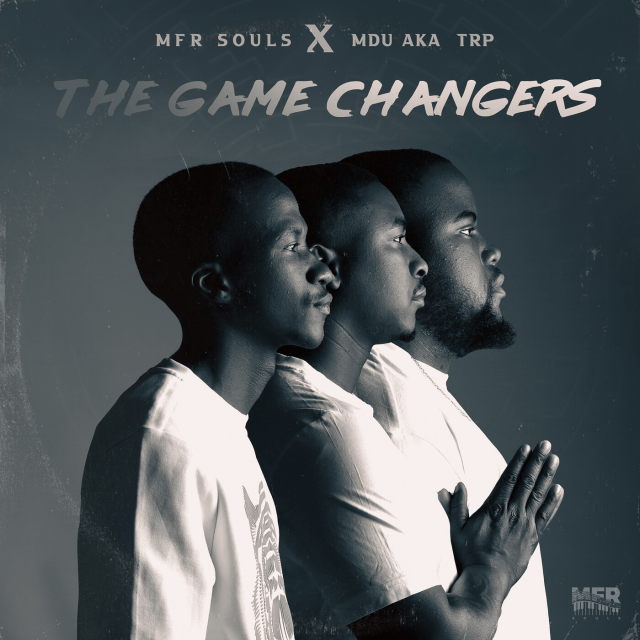 With the rate at which the Amapiano sound is been bastardized, we fear that the once giant South African Indigenous genre will loose its relevance if this low-quality production ugly trend is not attended to. Coming to the rescue, MFR Souls & Mdu aka TRP have delivered a genre-resurecting album called "The Game Changers."
Amapiano music lovers have had it even easier when looking for tunes to groove out to, because there exists abundance of Amapiano offerings, but one thing that has got us worried is the content of these releases. The problem faced in the genre is more of a quality rather than quantity.
Correcting this ugly trends, the trio of MFR Souls & Mdu aka TRP have delivered to us this melodic-refined collection of banger they tagged "The Game Changers," and this one features a total of 10 fresh tracks that will have everyone dancing their way into the weekend and beyond.
Featured in this album includes Khanya Greens, Makhanj, Silas Africa, Moscow on Keyz, Lastborn, Mashudu, Dsax and Bassie. There's no better way to enjoy the weekend than immersing yourself in this perfect collection of banger – you'll feel like you're under the sweet old piano influence in a matter of seconds.
Enjoy.
Tags: Amapiano, MDU aka TRP, MFR Souls, tunez