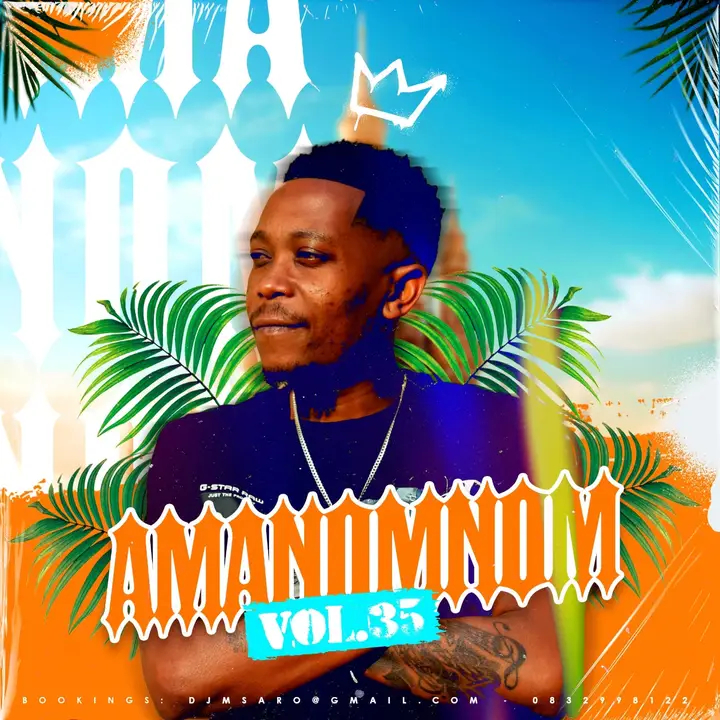 It has now become a tradition for producers in Mzansi to always release mixtapes whenever a album is on its way. Following the long tradition, Msaro is promoting his forthcoming Sweet Sounds Album with the release of "Musical Exclusiv AmaNomNom Vol.35 Mix."
Msaro is a versatile deejay and producer who has been garnering attention from all angles in the music industry as of late. His mixes released over the past couple of years has earned Amapiano new dedicated followers.
"Musical Exclusiv AmaNomNom Vol.35" is the latest from him and this one features lots of tracks that will make it to Msaro's forthcoming Sweet Sounds Album including his "9MM" single with Sbamu & Scotch.
Listen below.
DOWNLOAD MP3: Msaro – Musical Exclusiv AmaNomNom Vol.35 Mix
Tags: Msaro