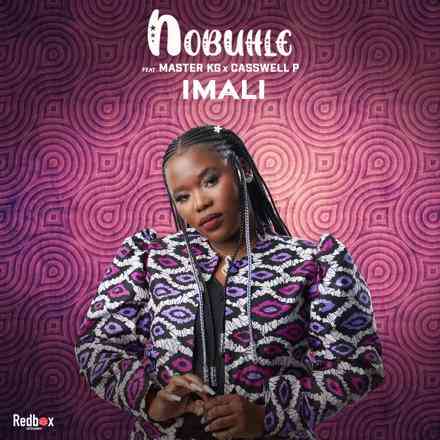 It is almost as if Nobuhle isn't capable of any bad song. Well, following her strings of heaters, it is normal to believe she is infallible. Today, she returns with another potential scorcher called "Imali" and this one features Master KG & Casswell P.
We cannot seem to appreciate the talents of Nobuhle enough. As someone whose powerful vocal talent and poetic lyrics have healed wounded minds and hurts souls in not South Africa but all the world, she deserved the accolades she is currently receiving. Whether you are an Afro-pop, Afro-house, Afro-tech or Amapiano enthusiast, there is always something about her release you can cling to.
Spicing the weekend, he has paired with Master KG & Casswell P for a little rework of her hit single, "Imali." Imali is a song that tells the story of someone who has experienced a period of darkness and struggle in their life. It captures the emotions and challenges of going through difficult times. Being the first time Nobuhle will be working with Master KG & Casswell P, here is what she has to say.
"Working with Master KG and Casswrell P was definitely another beautiful artistic experience, both of the guys were absolutely a "Vibe" to work with on my new single "Imali""
Listen below
Tags: Casswell P, Master KG, Nobuhle