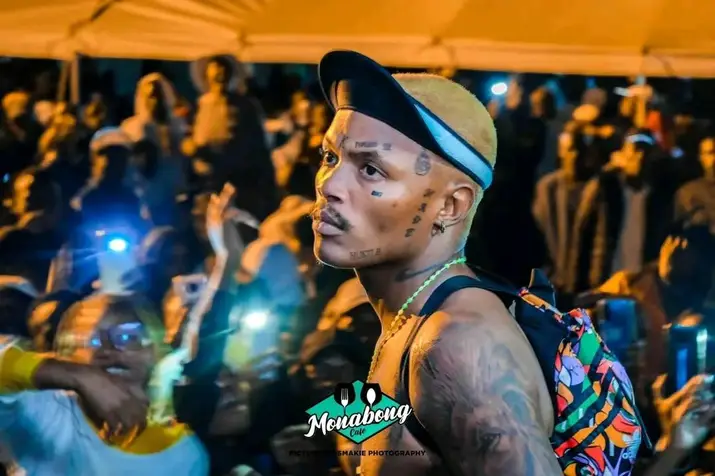 Four of the biggest names in Bolo/Dance music collide once again in this newest offering and the result is explosive. Out now "Pabi Cooper (le'super)" and this was one made possible by Shebeshxt featuring Naqua SA, Bayor97 & Buddy Sax.
From a nobody to one of the most sought-after names in SA music scene, Shebeshxt's growth is an inspiration to many. As an independent artists, he always strive to create magical contents that energizes his audience on the dance floor. Today, he serves us with this hot new track and this one is a beautiful collaboration with Naqua SA, Bayor97 & Buddy Sax that masterfully highlights each artist's abilities resulting in a standout track.
"Pabi Cooper (le'super)" pays homage to one of the most prettiest Amapiano vocalist and it is sure to be the epic collaboration fans have been waiting for all year long. Need something to headband to? Plug on to this newest drop and we bet you won't have any regret.
Enjoy.
DOWNLOAD MP3: Shebeshxt – Pabi Cooper (le'super) ft. Naqua SA, Bayor97 & Buddy Sax
Tags: Bayor97, Buddy Sax, Naqua SA, Shebeshxt, tunez