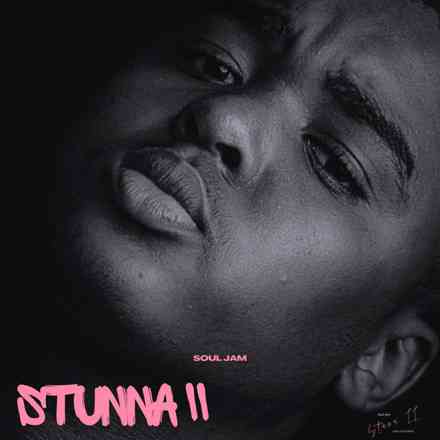 Soul Jam has emerged as one of biggest upcoming artists in the Amapiano music scene in recent times with countless hit releases that have turned the heads of fans. Solidifying his hold in the ever competitive industry, he has served us with "Stunna II."
While Soul Jam's name might be strange to the ears of many, he does command respect among his colleagues. The rising figure made his debut with his release of Lenna Kai Kgona (LKK) in 2021, the album which hold 10 track was an instant collection of hits.
Over the years, the talented producer has been expanding his fan base across the country with his irresistible releases. Bringing the year 2023 to a perfect close, he has presented us with this exceptional body of work titled 'Stunna II.'
"Stunna II" is a collection of five tracks that were beautifully crafted to meet the needs of the dancefloor.
Tracklist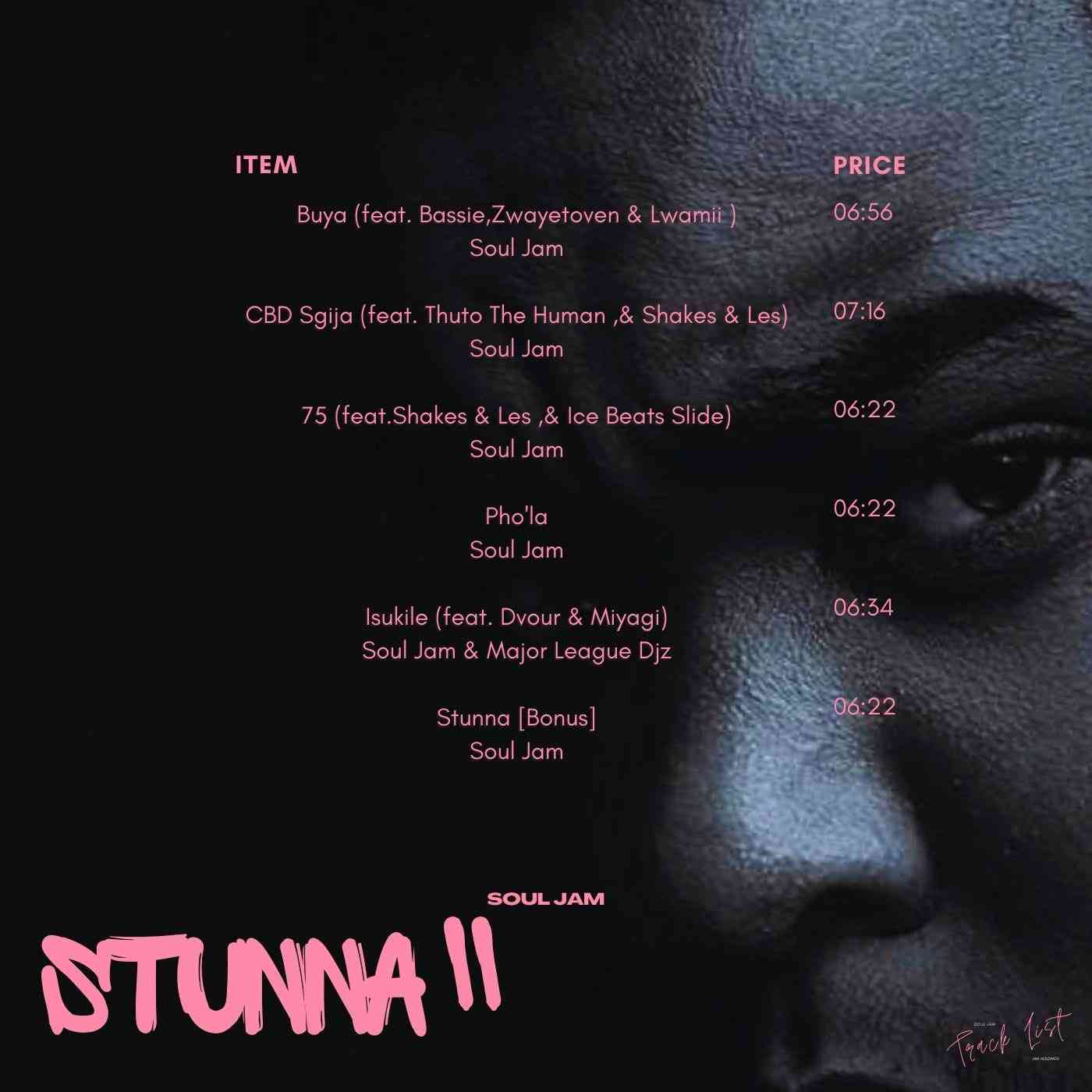 Enjoy.
Tags: Soul Jam