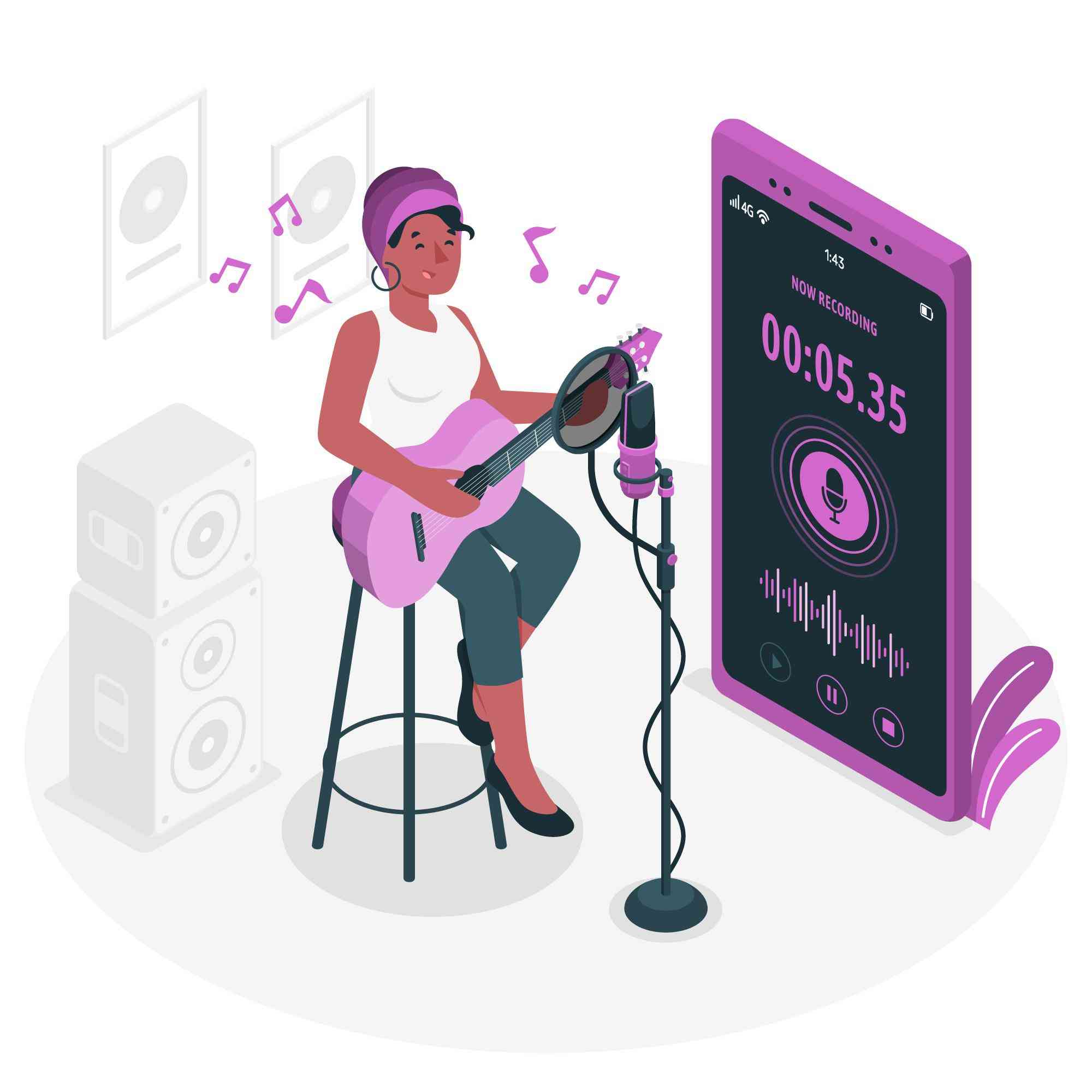 Having a visualizer helps keep the attention of your viewers. While these visualizers can be done by video editors for a fee, today we are about to show you how you can create your own music visualizer for free online.
How to Create visualizer Online
Step 1: Visit https://www.visualizermaker.com
Step 2: Click on Create Video Visualizer button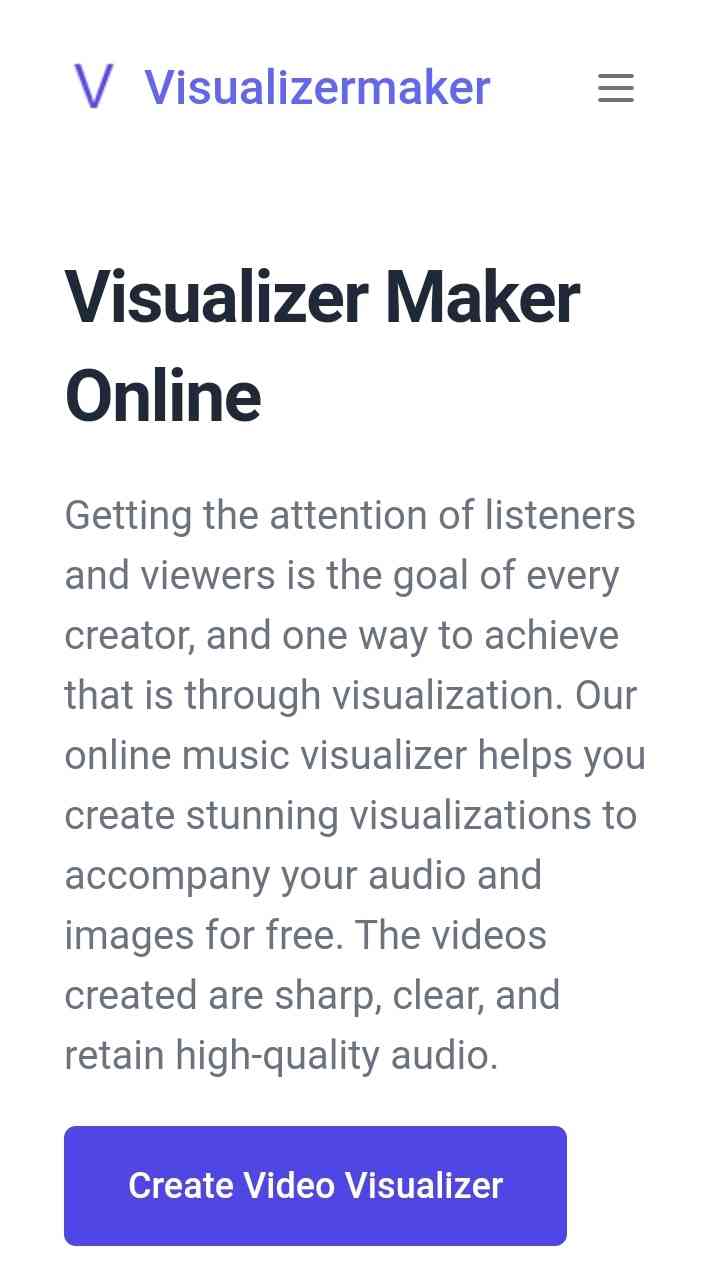 Step 3: Select the artwork of the audio track you intend to create a visualizer for and insert the title of the track as well as its featured artists.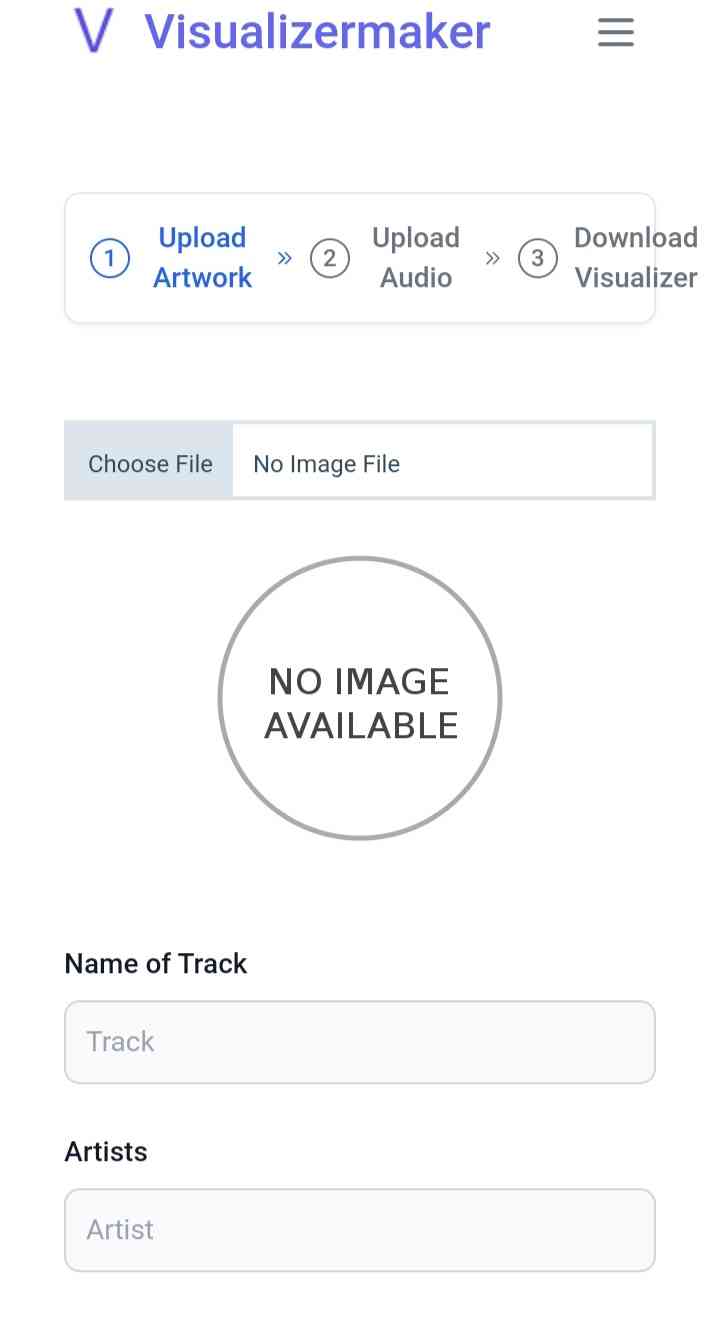 Step 4: Choose the visualizer template and click on the NEXT button.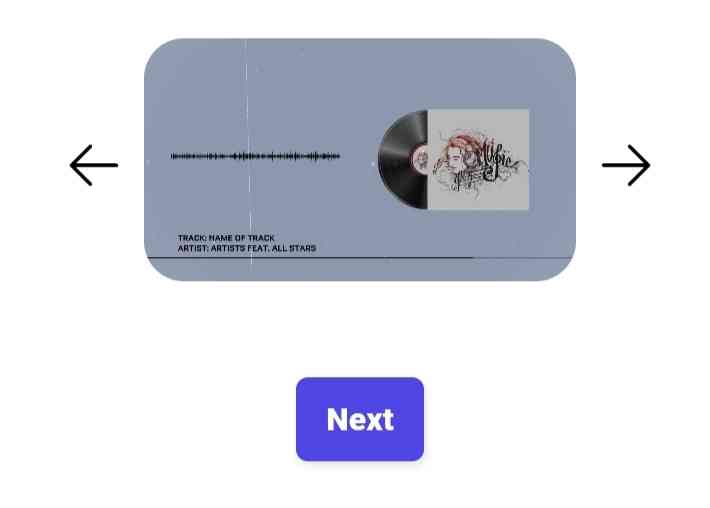 Step 5: Choose the Audio file of the visualizer and click on NEXT, your visualizer will be processed and ready for download.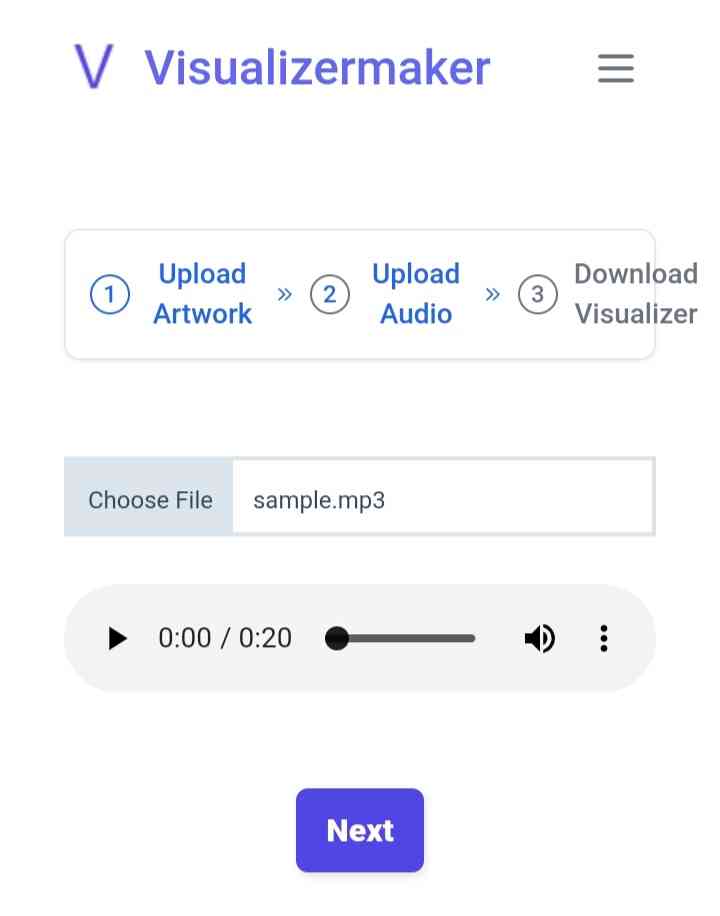 The great thing about this web app is that it doesn't require you to register, nor does it charge you any fees. You are also not expected to submit any credit card details. It is completely free, and I have used it to create some stunning visualizers for my clients. Give it a try!