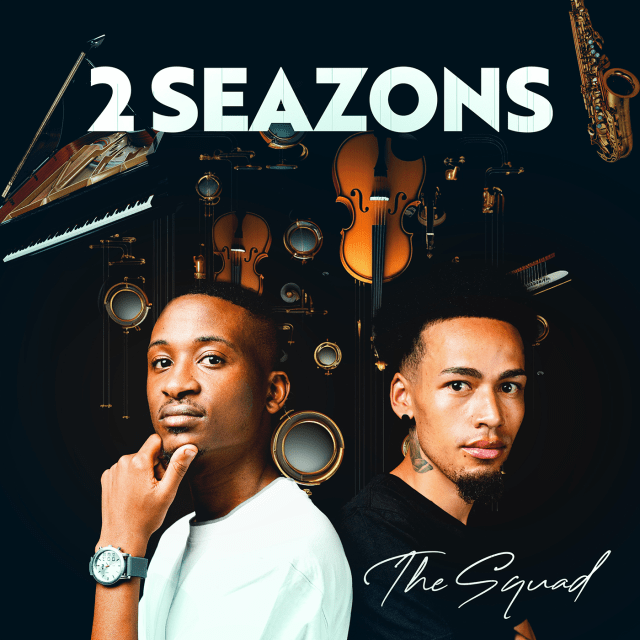 As the follow-up to their latest remix single "High Fashion" released in May, The Squad are here with a powerful album and this one they tagged "2Seazons."
Waking up to discover a collection of bangers from your favourites is an amazing feeling. And fully digesting the track without any help and interpretation is the best way to start the festivities. "2Seazons" by The Squad comes at a time when piano needs rescuing and they disappoint not.
"2Seazons" is a collection of several of their most desired tracks from their sets over the past year, allowing everyone to indulge their ears.
There's more to come from The Squad this coming years, most especially some their rebranding and reformation, so be on the lookout. Enjoy.
Tags: The Squad