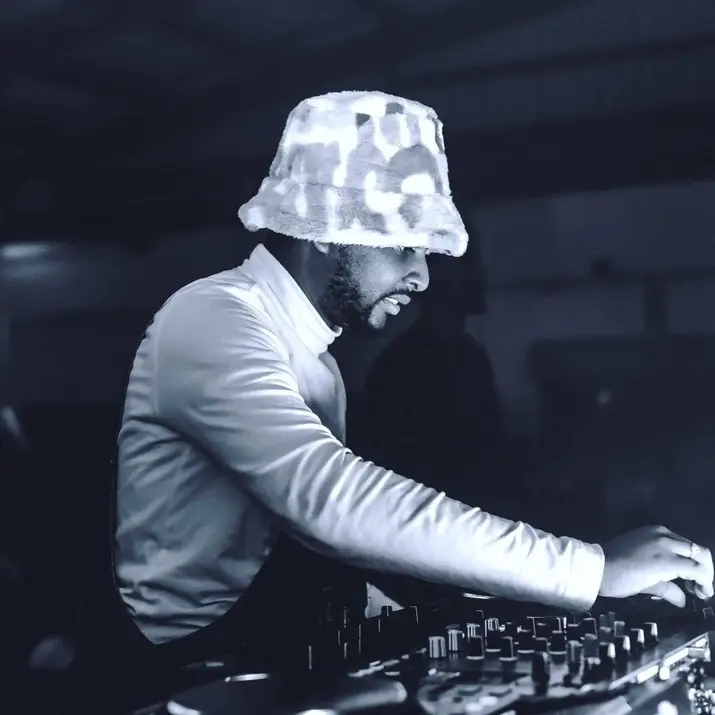 The Pianoland sessions which is hosted at Thuishaven, Amsterdam has featured the the guest presence of Dollar 4 Love hitmaker, Thuto The Human and guys, his set was completely fire.
Thuto The Human has always been an incredible talent on our radar with his effortless feel-good soundscapes. Whenever he mounts the decks, there is this goodness we feel that is hard to experience elsewhere. Taking his sweet soundscapes to Amsterdam, he serves us with this hot infectious mixtape.
This mix was live recorded at Pianoland and it is a collection of Sgija and piano melodies that is is both emotive and hard-hitting. Enjoy.
DOWNLOAD MP3: Thuto The Human – Pianoland Mix
Tags: Thuto The Human