Advertisement: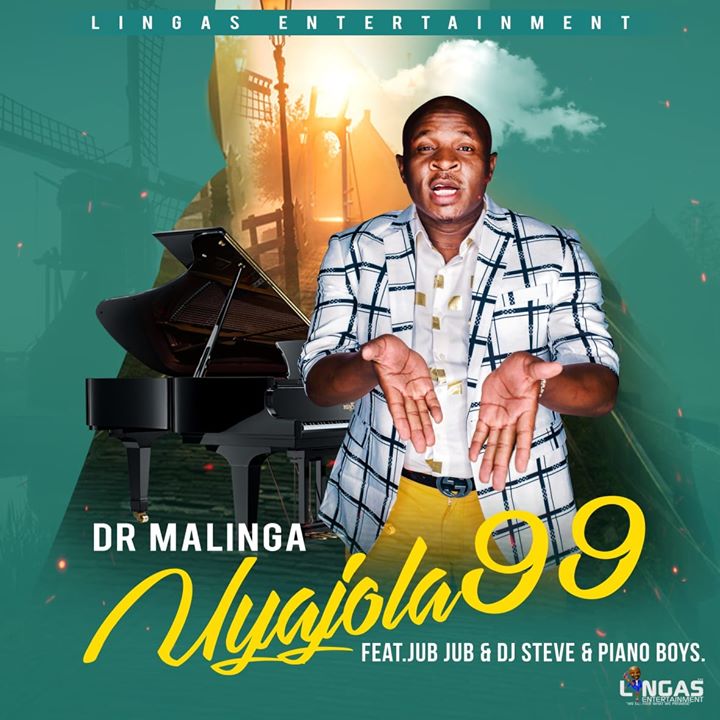 Dr Malinga had earlier promised to release his first Amapiano song yesterday being the 7th day of June 2019, but due to some technical issues he finally let go of the monster hit today, he titles this one "Uyajola 99".
"Uyajola 99" features a host of talented Amapiano acts. The line-up includes Jub Jub, Dj Steve and Piano Boys.
Aside being a good singer, producer and disk jockey, Dr Malinga has proven to be a responsible father, brother and mentor, did I mention he is celebrating his daughter 7th birthday today?
Take a listen to "Uyajola 99" and tell us what they have to offer. Enjoy.
DOWNLOAD: Dr Malinga – Uyajola 99 ft Jub Jub, Dj Steve & Piano Boys
Tags: Amapiano, DJ Steve, Dr Malinga, Jub Jub, tunez

Advertisement: