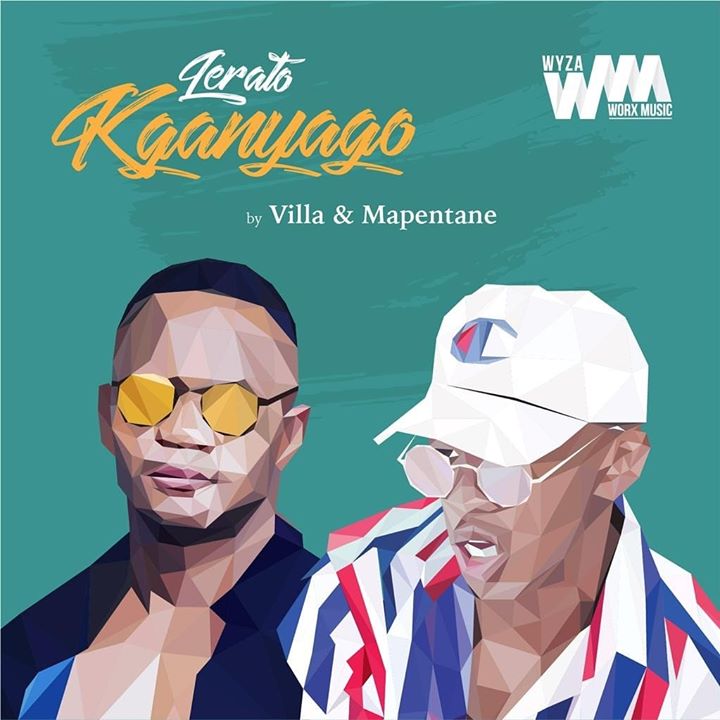 It is a season of Villa & Mapentane as they let go of another potential smash hit, this one is titled "Lerato Kganyago".
"Lerato Kganyago" comes on the heels of their latest song "Matshidiso". With their current level of consistency, Villa & Mapentane might be the next big thing to happen to the Amapiano world.
Download "Lerato Kganyago" below.