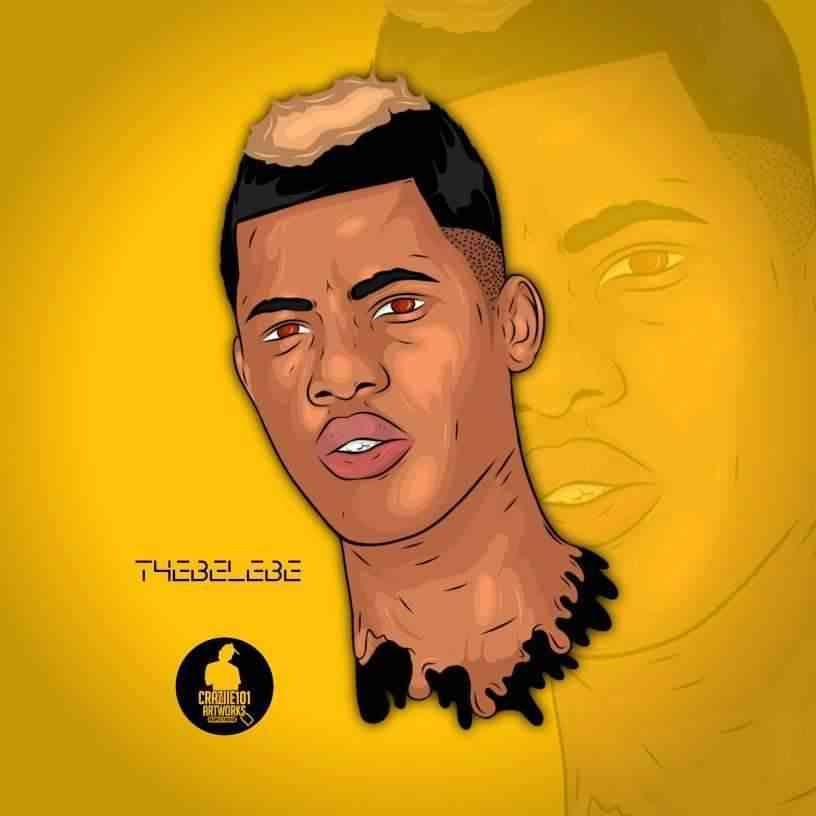 We are happy to see another production from Thebelebe launch today, and "Ma O" is just the perfect song for the new month.
Thebelebe teased us with this single some months back and he also featured it on several of his set and today he returns with the complete original mix.
"Ma O" features some wonderful Barcadi elements and an incredibly catchy rhythm and melody. It is one the best we have listened to from the producer this year and it is a banger suitable for your playlist.
Listen below.
DOWNLOAD MP3: Thebelebe – Ma O (Original Mix)
Tags: Amapiano, Thebelebe