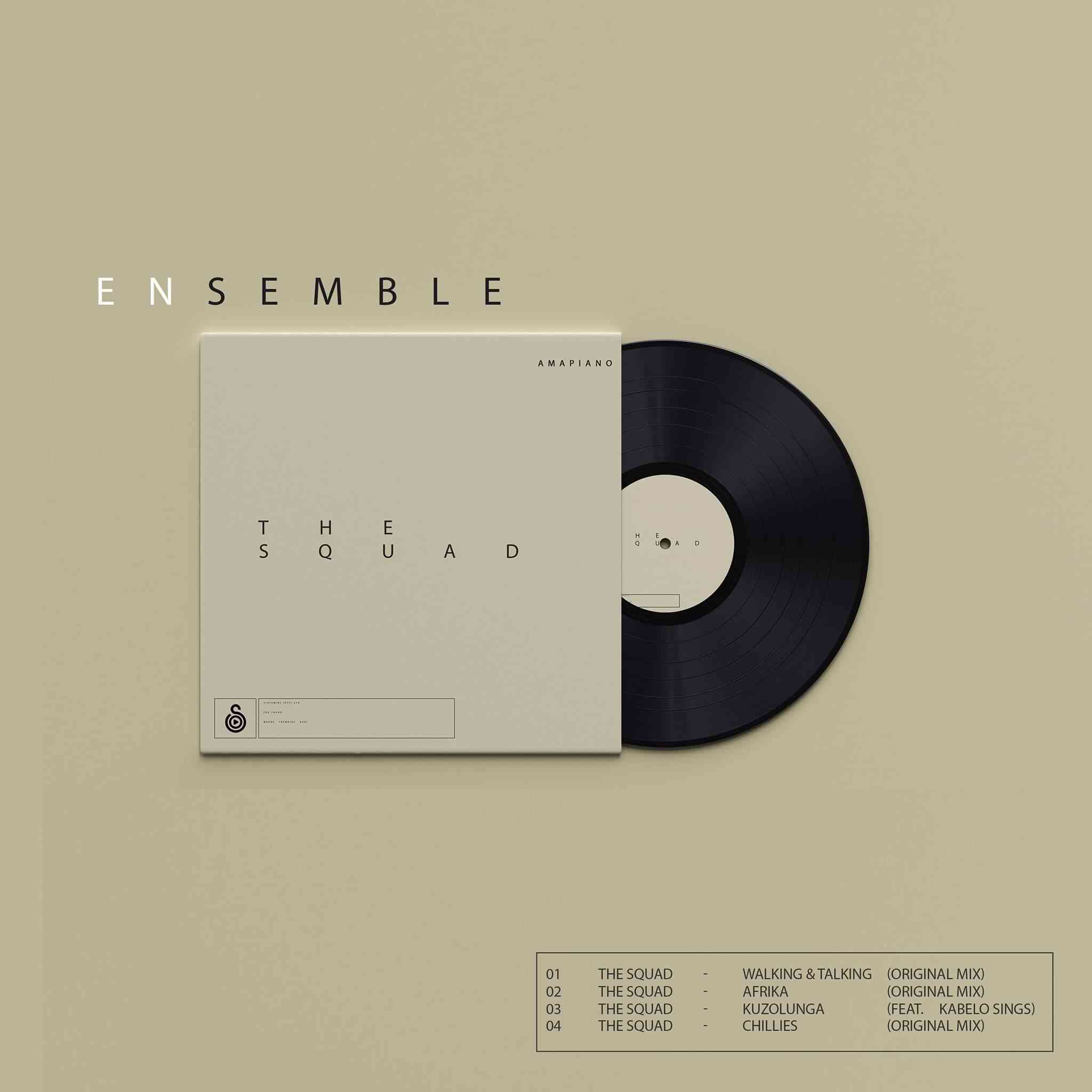 Amapiano group The Squad has been all of the buzz lately. Continue to strengthen their bond, they have released a four track Ensemble EP and off the project comes "Kuzolunga" featuring Kabelo Sings.
"Kuzolunga" is a track that kicks off with an insatiably groovy basslines, percussive chords and a rumbling bass line. As you progress into the track, you notice unique elements that they seamlessly fuse together to create a complete package.
This track isn't whole without the vocal input of Kabelo Sings who gave us meaningful lyrics.
Listen below.
DOWNLOAD MP3: The Squad – Kuzolunga ft. Kabelo Sings
Tags: Amapiano, Kabelo Sings, The Squad