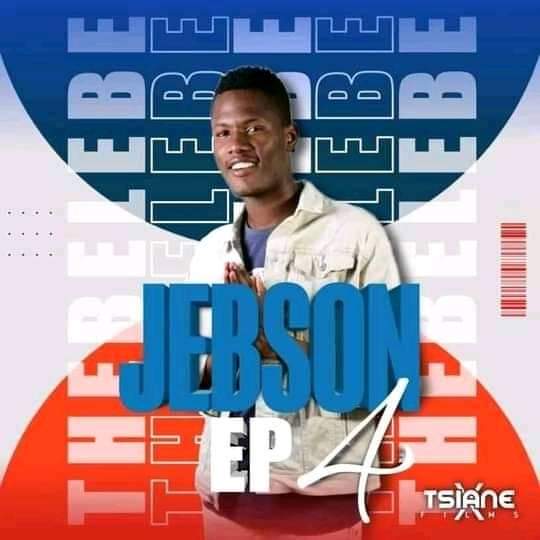 Since first emerging on the scene, Thebelebe has captivated piano listeners and fanatics with his melodic style and now he ends his long hiatus as he delivers to us this fire EP he codenamed "Jebson EP Part 4."
"Jebson EP Part 4" is a follow-up to the Jebson EP 3 which was released far back in 2020 and this latest holds four tracks which gives piano fanatics a taste for what's to come in his forthcoming glorious album.
With the successful release of "Jebson EP Part 4," 2022 is already shaping up to be the producer's biggest year yet and we can't wait to behold it. Grab your copy below.
DOWNLOAD: Thebelebe – Jebson EP Part 4
Tags: Amapiano, Thebelebe