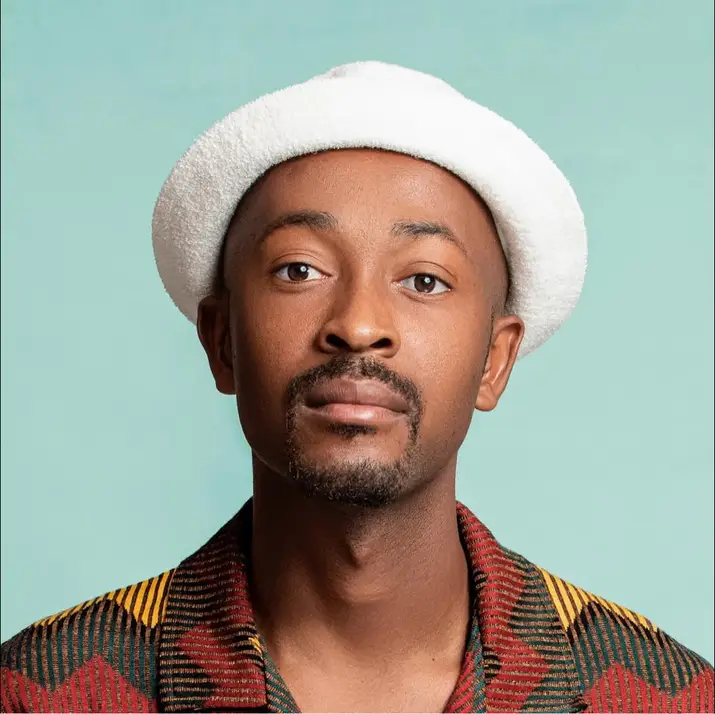 Bandros continues to impress his growing fanbase as he serves us with this banging tape called "Kitchen Unit Mixtape S3 E12."
Over the past few years, Bandros has wowed fans of Amapiano with his stunning productions and curating skills. As a pioneer of the Brazilian sound, his music resonates with the piano community, and he continues to push the boundaries of what can be achieved within the genre as he serves us with more banging offering.
Today, he is treating us with the release of "Kitchen Unit Mixtape S3 E12," an explosive mixtape that place anyone who listens in the middle of a packed nightclub with its booming sound. Need something hot ahead of the weekend? Bang to this compilation and don't forget to share your thoughts with us using the comment section below.
Enjoy.
DOWNLOAD MP3: Bandros – Kitchen Unit Mixtape S3 E12
Tags: Amapiano, Bandros