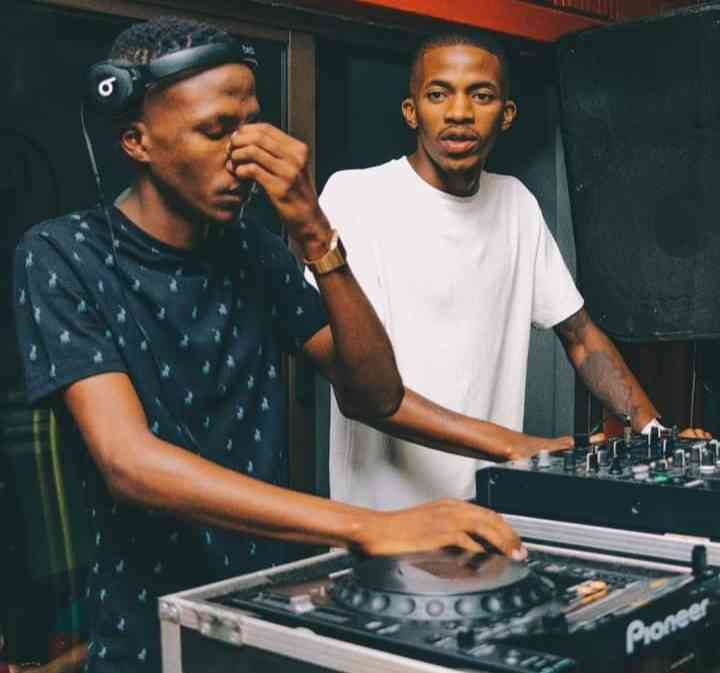 Super talented deejay and producer, Bongza promotes his forthcoming one man show with this lavish compilation he aptly named "2Hours Birthday Mix."
Despite been faced with stiff competition and underappreciated, Bongza has continued to push the boundaries of the Piano sound while redefining the extent of his musical influences.
The piano giant will be organising his 2023 birthday show and as per tradition, he brings to us this promotional mixtape. This show which is Titled "Pull-Up Feast" will hold on April 1st and it will host appearances from Ma Lemon, Mashudu, Leemerazy, Thabo Thato, Mdu aka TRP, Muziqal Tone, Mas Musiq, Semi Tee, Dj Stokie, Busta 929, Shaun 101, Hugo, Dj Jaivane, Nkulee & Skroef, Stakev, Hot Tee, Deeper Phil, Spumante, Kappie & Amu Classic, Jovie Tee & Mteezo, Farmer, The Musical Freak, Mr Bang, The Squad and King 911.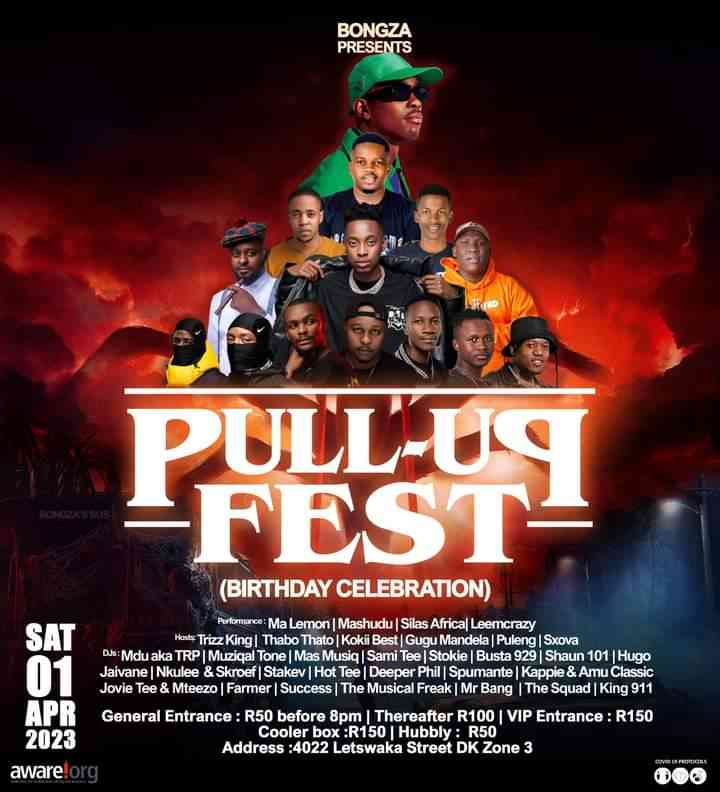 General Entrance ticket for the show will fly for R50 before 8pm and thereafter R100.
Listen below.
DOWNLOAD MP3: Bongza – 2Hours Birthday Mix
Tags: BONGZA