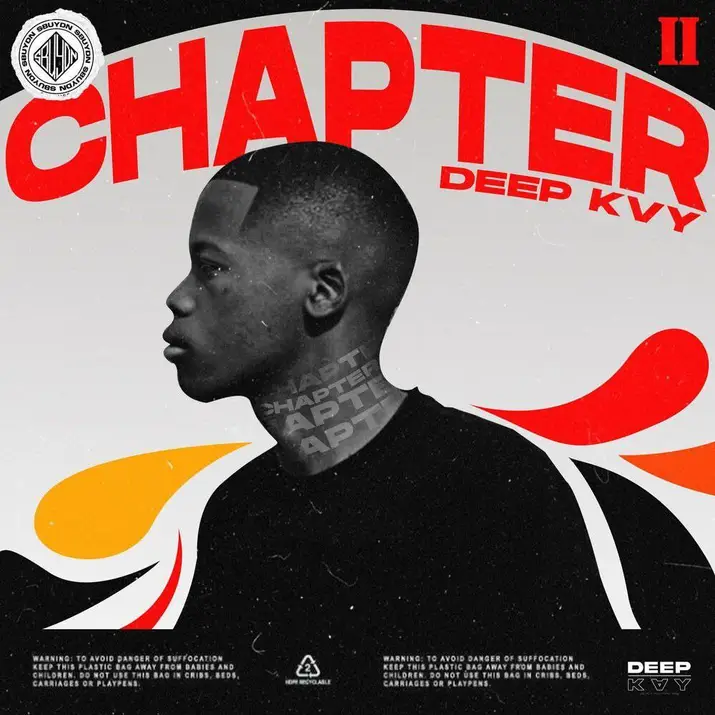 Here is an infectious Amapiano track for you by Deep Kvy. Tagged "Soul Flower," the Mick-Man-assisted production utilizes the duo affection for piano chords, percussive synths, and heavy basslines to create a perfect bang.
Deep Kvy is a rising producer who is begining to get the massive acclaim, this is all thanks to his infectious Sgija production. As an independent producer, he has made quite the impression solely by virtue of letting his full artistic expression and deeper understanding of the soulful and core piano essence shine through his productions.
Continuing to solidify his grip of the Amapiano sound, he has served us with this hot new track called "Soul Flower" and this one features Mick-Man. This track is perfect Amapiano banger to raise your frequencies.
Enjoy.
DOWNLOAD MP3: Deep Kvy & Mick-Man – Soul Flower
Tags: Amapiano, Deep Kvy, Mick-man, tunez