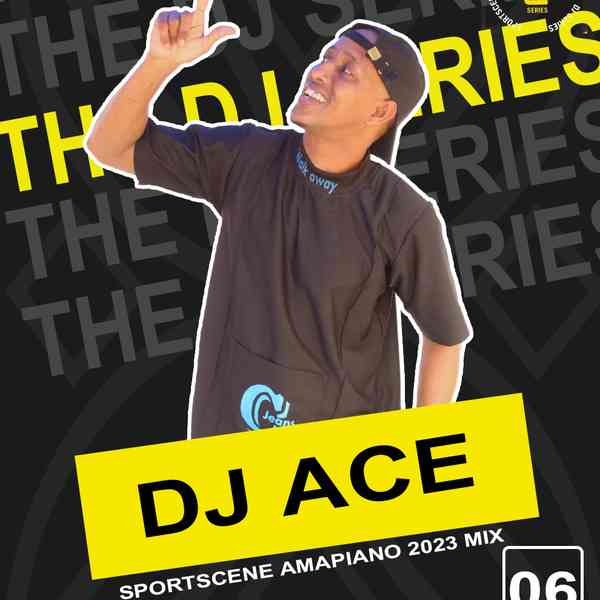 DJ Ace is back with another mixtape he aptly tagged "Sportscene Amapiano Mix," and this is a compilation that whisks you away into a breathtaking, soulful adventure for an entire 60 minutes.
DJ Ace is SA most versatile deejay. Although he possesses less production quality, his skills behind the decks and turnables are topnotch and his professionalism has helped him to distinguish his sound and curating styles in Amapiano's saturated pool.
Giving us something to bang to through the new week, he has paired with Sportscene for this lavish mixtape. This compilation is filled to the brim with lots of hot piano bangers and it takes a quite a time to get into the energy and core of the tape, but once you do, you're in a complete melodic trip.
Grab below.
DOWNLOAD MP3: DJ Ace – Sportscene Amapiano Mix
Tags: Amapiano, Amapiano Mix, DJ Ace