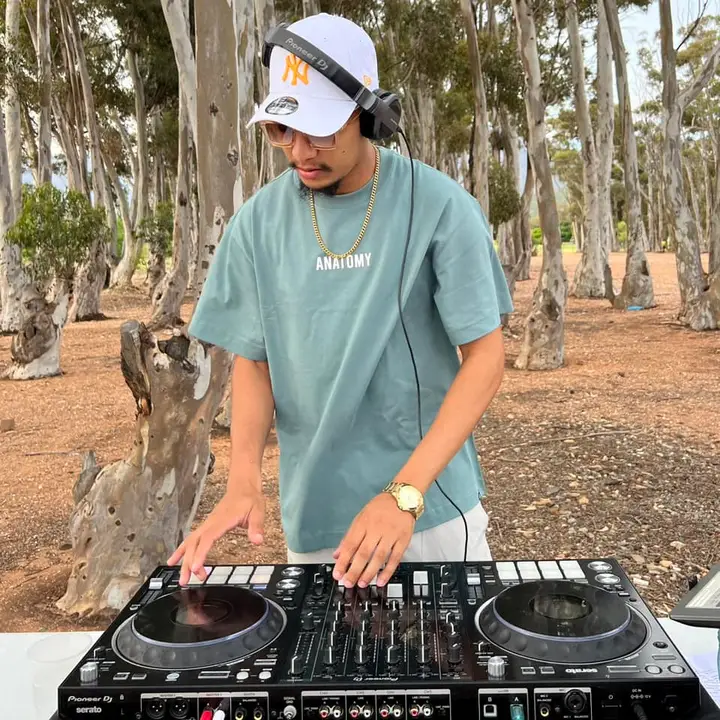 DJ Ice Flake's long awaited The Ice Flake Show Season 7 Episode 3 is finally here and this one brings us the goodness of the Amapiano sound. This tape was live recorded at Van Riebeeck Park Worcester.
DJ Ice Flake is an independent Deejay and producer who has established himself as a force to be reckoned with over the past years, with a long list of infectious mixtape and and a handful of solo productions that really bangs hard.
Continuing to entertain his fanbase, he has served to us this Amapiano mixtape, and this one is filled to the brim with hot piano bangers. You need this ahead of the weekend. Enjoy!
DOWNLOAD MP3: DJ Ice Flake – The Ice Flake Show Season 7 Episode 3
Tags: Amapiano, Dj Ice Flake, tunez