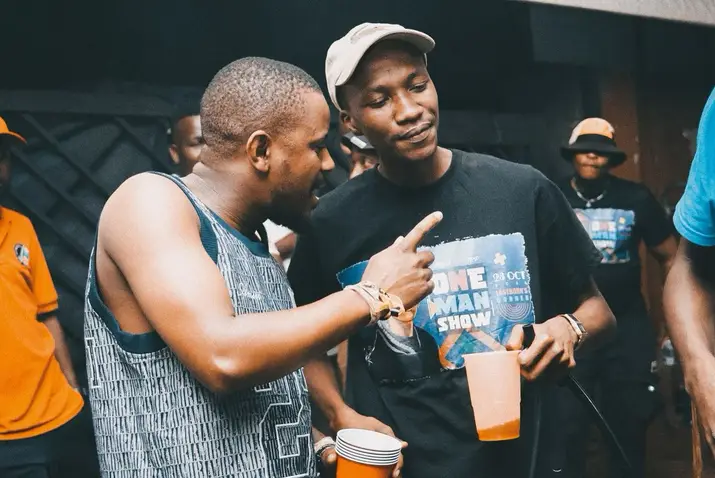 Mdu aka TRP & Bongza are here again with another infectious festive anthem, 'Running 0.2 (Sgija Mix).' This track features catchy bass and refined percussion, building to a complete offering ready for any festive playlist.
Mdu aka TRP & Bongza have given us lots of collaborative single in the past and non of them didn't bang well. Their newest offering entitled 'Running 0.2 (Sgija Mix)' is a soothing effort primed for repeated run-throughs. Although this track doesn't have vocals. this however doesn't affect the track's melodic buzz at all.
The duo have already cemented an impressive array of nationwide tour dates for the remaining weeks of the year; if you are interested in hearing their exclusives, you can follow them up. Until then, bang to this newest release below.
DOWNLOAD MP3: Mdu aka TRP & Bongza – Running 0.2 (Sgija Mix)
Tags: BONGZA, MDU aka TRP