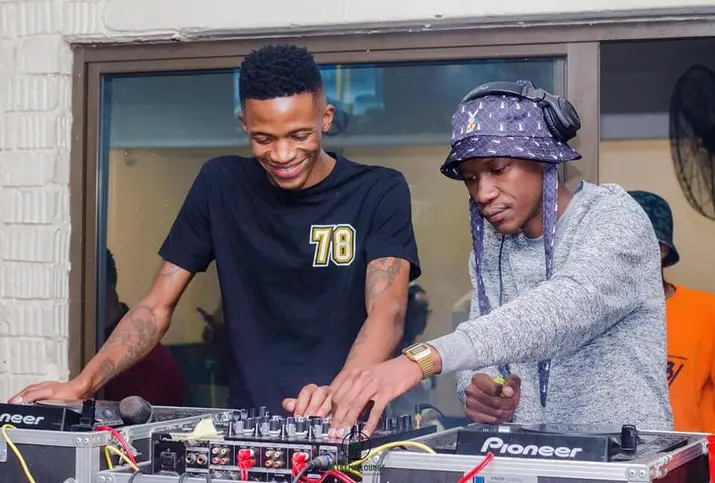 When it comes to the Amapiano music scene, no pairings comes close to that of Mdu aka Trp & Bongza. Last month, the duo showed us their curating chemistry at Nkulee 501 & Skroef28's explosive 2 ManShow and the spectacular moment was captured by the Top Dawg Sessions.
Mdu aka Trp & Bongza are Amapiano veterans that have continued to make some massive moves with their sets that continue to dominate crowds. While they have dedicated their time in pushing their solo career, the coming together of these stars always bring a sort of excitement to the hearts of Amapiano fanatics.
Last weekend, they were hosted by Top Dawg session for a dynamic mixtape that showcases their diverse range of musical styles and killer falsetto. Listen below.
DOWNLOAD MP3: Mdu aka Trp & Bongza – Top Dawg Sessions (Nkulee 501 & Skroef 28 2 ManShow Mix)
Tags: BONGZA, MDU aka TRP, Nkulee 501, Skroef28