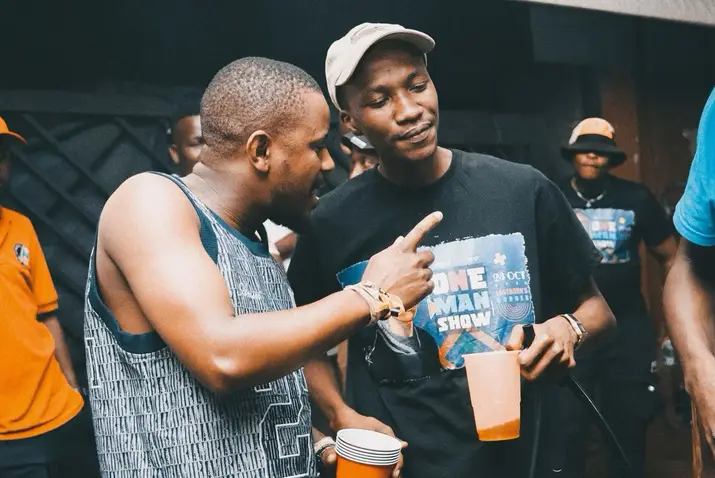 "Sos Fana" is another scorcher from Mdu aka TRP, and this one contains lots of intoxicating piano elements, ready to blow your mind.
It's rare you find Amapiano music that truly moves you these days. Tracks are often too repetitive and lack the true elements and essence of what an Amapiano track should sound like. Today, we treat you with a production that doesn't fall in that category and this one is made possible by Mdu aka TRP and it is tagged "Sos Fana."
"Sos Fana" is a track that has the energy to extend that festive bang just a little longer. This is is perfect track you could either listen to at your lonely corner or at a club, blinded by the lights and lost inside the music.
Enjoy.
DOWNLOAD MP3: Mdu aka TRP – Sos Fana
Tags: Amapiano, MDU aka TRP, tunez