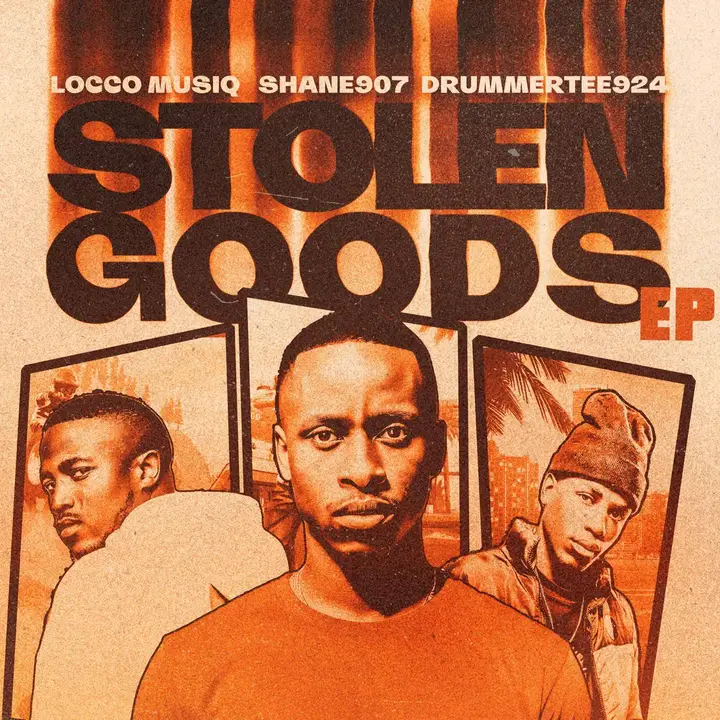 Shane907, Locco Musiq & DrummeRTee924 are working on their first collaborative EP, Stolen Goods. As per customs and tradition, they are promoting the project with "Rollercoaster" featuring Sje Konka.
Shane907, Locco Musiq & DrummeRTee924 are some of the most dynamic artists rising through the ranks of the Amapiano genre. The past few years have seen a number of fantastic releases surface from their individual stables, and now they are set to explore their strength and weaknesses in their forthcoming album release, "Stolen Goods."
"Rollercoaster" will be the first track from the project and this one features Sje Konka. Clubs and festivals better be ready, because this one is sure to do magic.
DOWNLOAD MP3: Shane907, Locco Musiq & DrummeRTee924 – Rollercoaster ft. Sje Konka
Tags: Amapiano, DrummeRTee924, Locco MusiQ, Shane907, Sje Konka & Freddy K, tunez