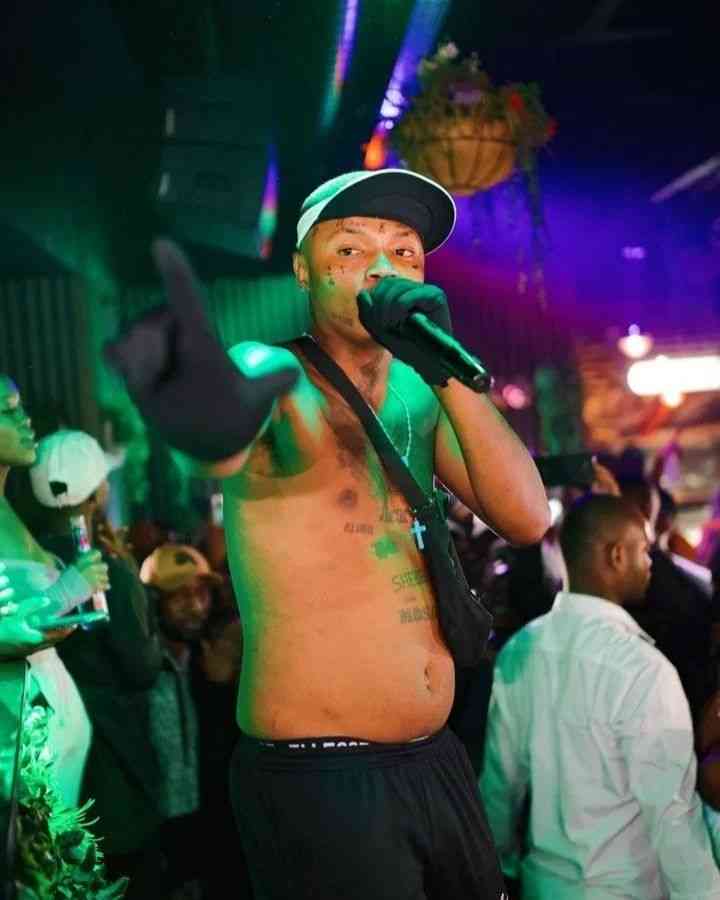 Shebeshxt is reportedly now out of jail. The rapper who was arrested earlier this year for assault and illegal possession of dangerous weapons was seen earlier in the streets with his gangs of friends.
Katlego Chauke famously known as Shebeshxt was given bail on condition but the cases levied on him hasn't been withdrawn.
What do you think about Shebeshxt being out of jail? Share your thoughts with us using the comment section below.
Tags: Shebeshxt