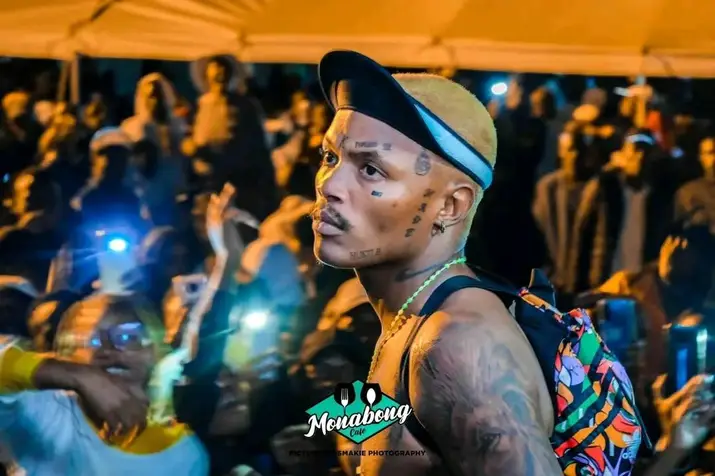 Shebeshxt gave us two tracks to wrap up the month of October and we are compiling it for your easy access.
Creativity and hardwork do pay and Shebeshxt is a perfect example of that. As an independent artists that is trying to forge his own path, Shebeshxt has seen massive success over the years, having amassed over 8 million streams on digital platforms, while securing partnership with giant records and collaborations with veterans such as Kabza De Small and DJ coach.
Despite being a new player in the game, we are proud of the progress he has made and we indeed love the range that he gives us, from the energetic performance on stage to this mini collection of bangers with explosive drops. Out now is "October Hits."
Tracks packed in this freebie package includes "Shebe O Boile" featuring Naqua SA and "Pabi Cooper (le'super)" with Naqua SA, Bayor97 & Buddy Sax. No doubt, main stage euphoria is being brought to our ears with this one.
Enjoy.
DOWNLOAD: Shebeshxt – October Hits (2 Tracks)
Tags: Shebeshxt, tunez