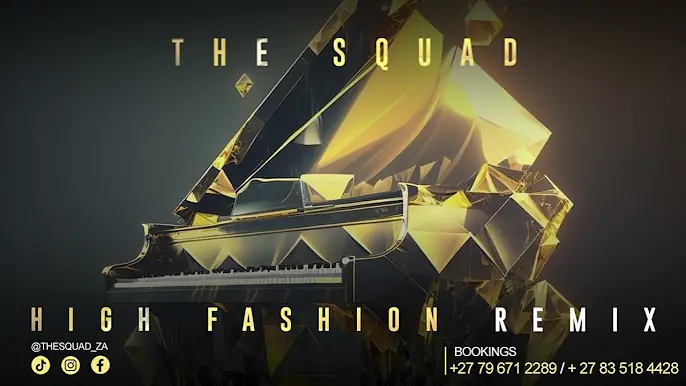 The Squad's relevance in the Amapiano scene has skyrocketed ever since they delivered their debut explosive Amapiano set on the groove cartel. Riding on the wave, they duo have served us with this banging track called "High Fashion Remix."
Getting an almost perfect remix is not something we come across on a regular. Using their years of melodic experience, the duo bless us with the perfect rendition of "High Fashion," and this track showcases all the best the duo has to offer.
Running for almost six minutes, this track retains the original melody but with additional Amapiano flairs and all the recognizable elements that make the genre stand out. Listen below.
Tags: The Squad