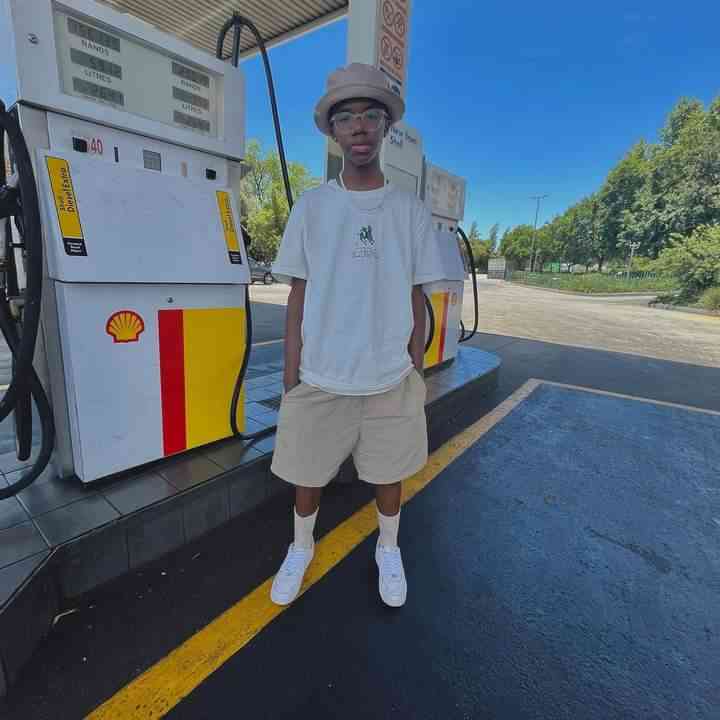 W4DE's love for Amapiano and Sgija is well documented and his newest collaboration with Potassium_101 & Deep Kvy puts that passion front and center. Out now is "Redicule."
While the likes of W4DE, Potassium_101 & Deep Kvy might be most known for their long-time contributions to the Sgija scene, they are sure not limited to a particular scope as far as Amapiano is concerned.
Adding more styles to their well established soundscapes, they have presented to us this hot new track and this one is unlike anything we've previously heard from them in the past. Have a taste below.
DOWNLOAD MP3: W4DE, Potassium_101 & Deep Kvy – Redicule
Tags: Amapiano, Deep Kvy, Potassium_101, tunez, W4DE