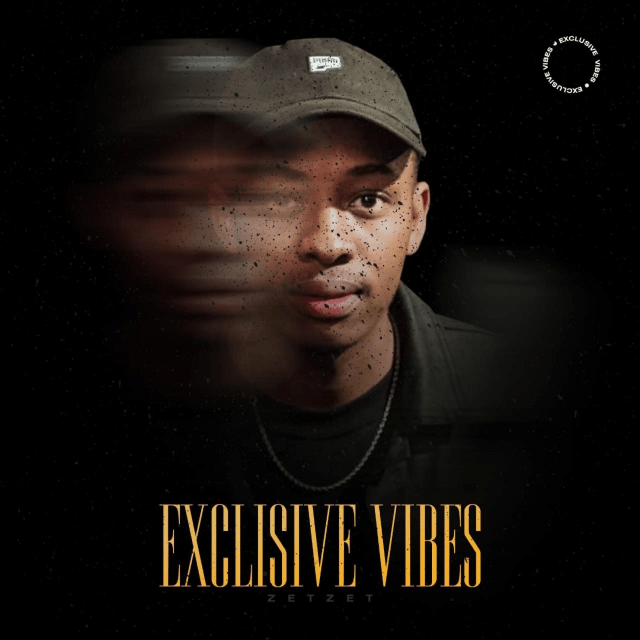 Zetzet calls in Mkeyz & Dj Farmer for this hot new track and guys, this is straight fire, and we're digging it. Out now is "Injabulo."
If anyone is qualified to talk about the history of the Sgija sound, it's Zetzet. Being an underground player for a long time now, he was among those that injected and fabricated various elements that make what we know today as Sgija. Swelling his relevance in the music scene, he has teamed up with Mkeyz & Dj Farmer for this infectious new offering.
Mkeyz covered the vocals on this drop and when mixed with a series of soft drums and percussive synths, you get a sweet sound that is hard to resist. Undoubtedly, this new track will take the people onto the dancefloor and keep them there.
The festivities just got started!
DOWNLOAD MP3: Zetzet, Mkeyz & Dj Farmer – Injabulo
Tags: Amapiano, Dj Farmer, MKeyz, tunez, ZETZET