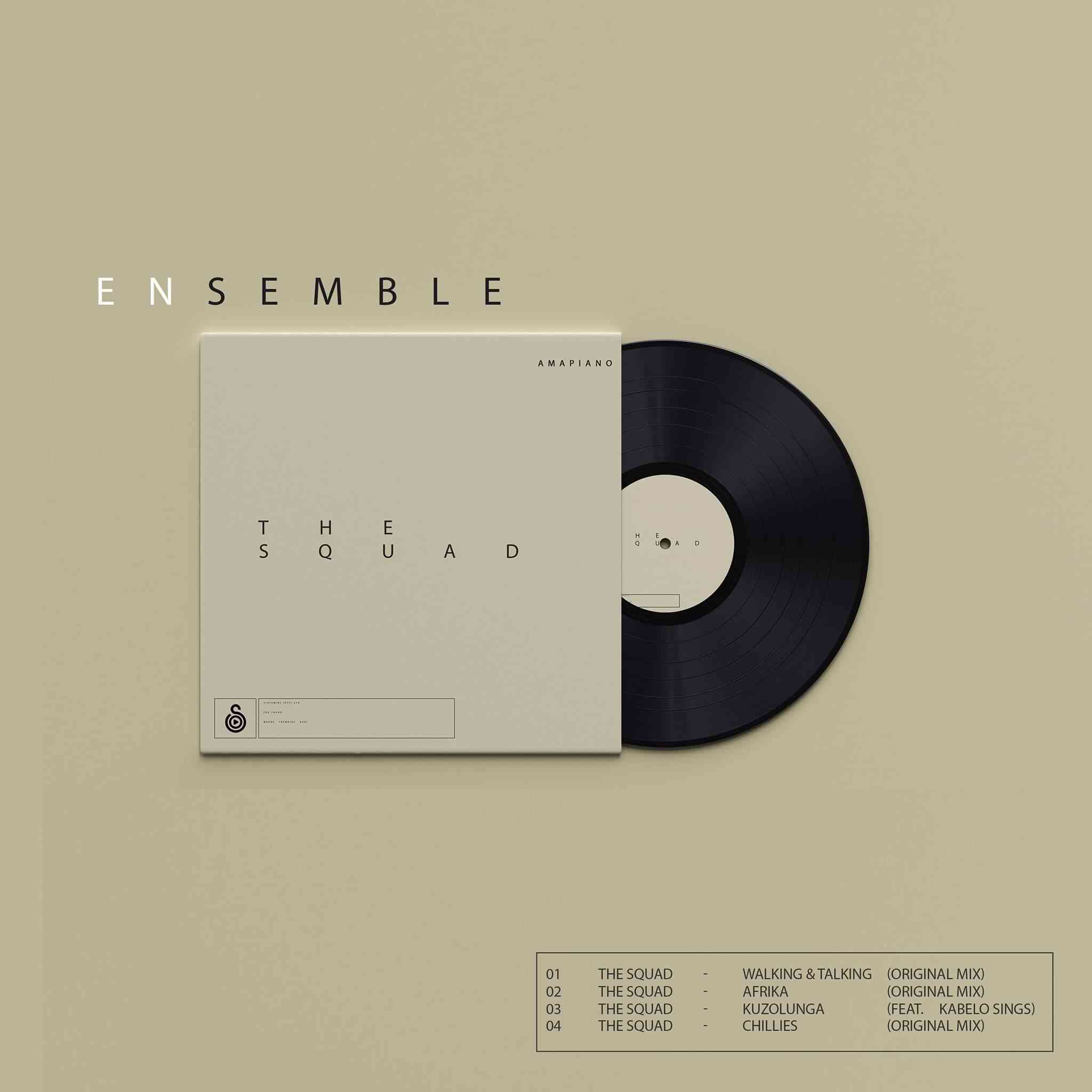 "Ensemble" is the second EP from The Squad since their reconcilation and this project takes you away to an immersive soundscape brimming with a plethora of soothing sounds.
While The Squad may be a new name to some, they are key figures to some of us who have been dedicated to the piano sound. The group which is made up of three fine producers have incredible production skills with a knack for great and marvelous sound, and listening to their music gives one a great feelings.
"Ensemble" is the latest from them and this one holds four tracks with vocal support from Kabelo Sings.
Grab Below.
DOWNLOAD: The Squad – Ensemble EP
Tags: The Squad